A good photograph is all about the subject is what people say — but what about the background? My friend Murali Santhanam ( http://framesofmind.co.in/ ) always says it's the background that makes a picture.
In this blog , I will talk about a background effect called Bokeh!
What is It ?
Bokeh comes from the Japanese word boke, which means "blur" or "haze", or boke-aji, the "blur quality." Bokeh is pronounced BOH-Kə or BOH-kay.
Visit any photography website or forum and you'll find plenty of folks debating the pleasing bokeh that their favourite fast lenses allow. Adjectives that describe bokeh include: smooth, incredible, superb, good, beautiful, sweet, silky, and excellent… but what exactly is it?
Bokeh is created by using aperture effectively ( Usually wide ) to render a busy background into a soft expanse of colour, turning small points of light into soft circles.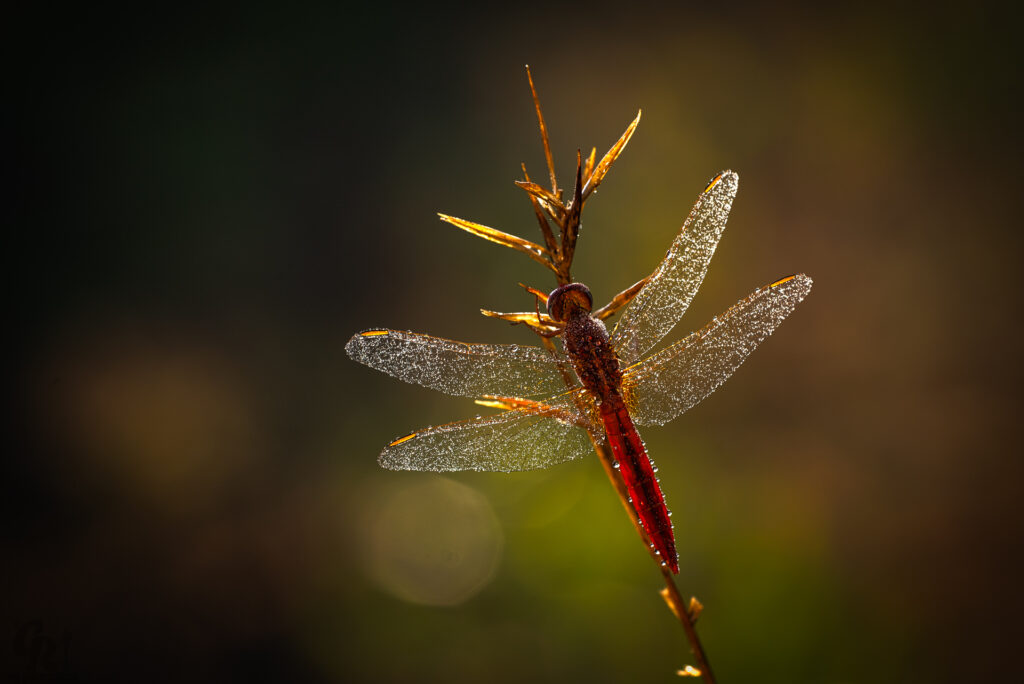 Some Points :
Aperture: To achieve bokeh in an image, you typically need to use a fast lens—the faster the better ( But i use all kinds of lens including lensbaby ). Ideally you'll want to use a lens with at least an f/2.8 aperture, with faster apertures of f/2, f/1.8 or f/1.4 being ideal, Many photographers like to use fast prime lenses when shooting photographs that they want visible bokeh in.
Lens: Although bokeh is actually a characteristic of a photograph, the lens used determines the shape and size of the visible bokeh. Usually seen more in highlights, bokeh is affected by the shape of the diaphragm blades (the aperture) of the lens. A lens with more circular shaped blades will have rounder, softer orbs of out-of-focus highlights, whereas a lens with an aperture that is more hexagonal in shape will reflect that shape in the highlights.
Don't worry if you don't own a very fast lens. By increasing the distance between the background and your subject, you can see bokeh in images that are shot at smaller apertures like f/8, You will see many images here shot at different apertures.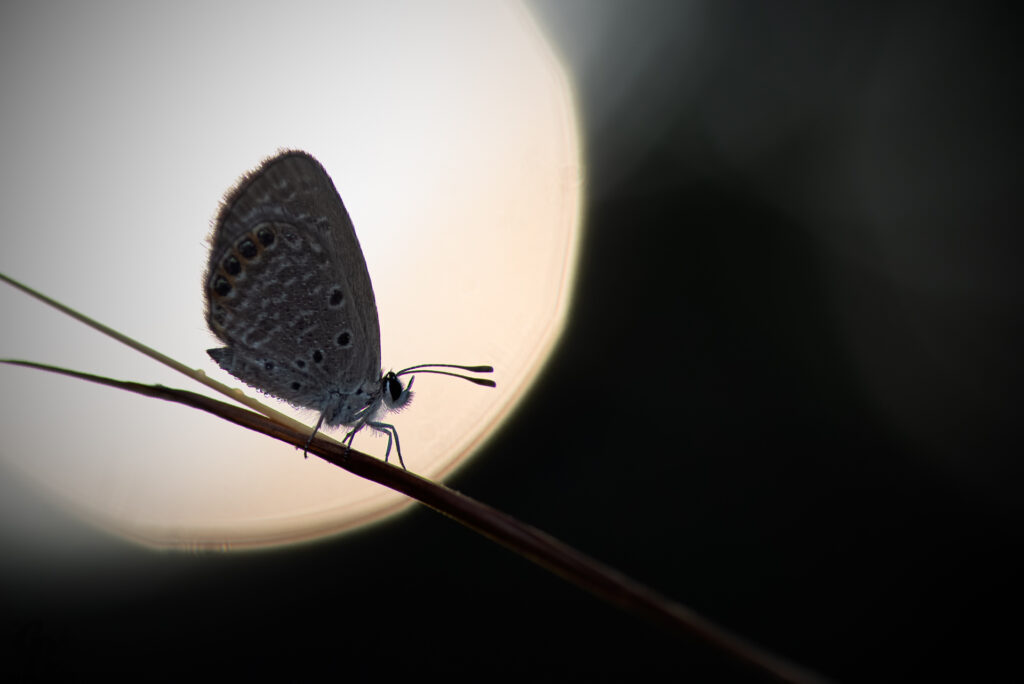 How ?
To increase the likelihood of creating visible bokeh in your photographs do the following
Increase the distance between your subject and the background. You can do this by decreasing the distance between the camera and subject. The more shallow the depth-of-field, or further the background is, the more out-of-focus it will be. Highlights hitting the background will show more visible bokeh too, so if you're using a backlight, side light or a hair light, the bokeh may be more pleasing to the eye.
Choose a background with visible highlights ( Sun through foliage is what I use most of the times )
You'll want to shoot with the lens wide open, so you'll want to use a shooting mode of Aperture Priority or Manual. Manual gives you the ability to choose both your aperture and shutter speed, whereas Aperture Priority allows you to choose the f/stop while the camera chooses the appropriate shutter speed for the exposure. I usually shoot in Aperture Priority mode and start with fully open aperture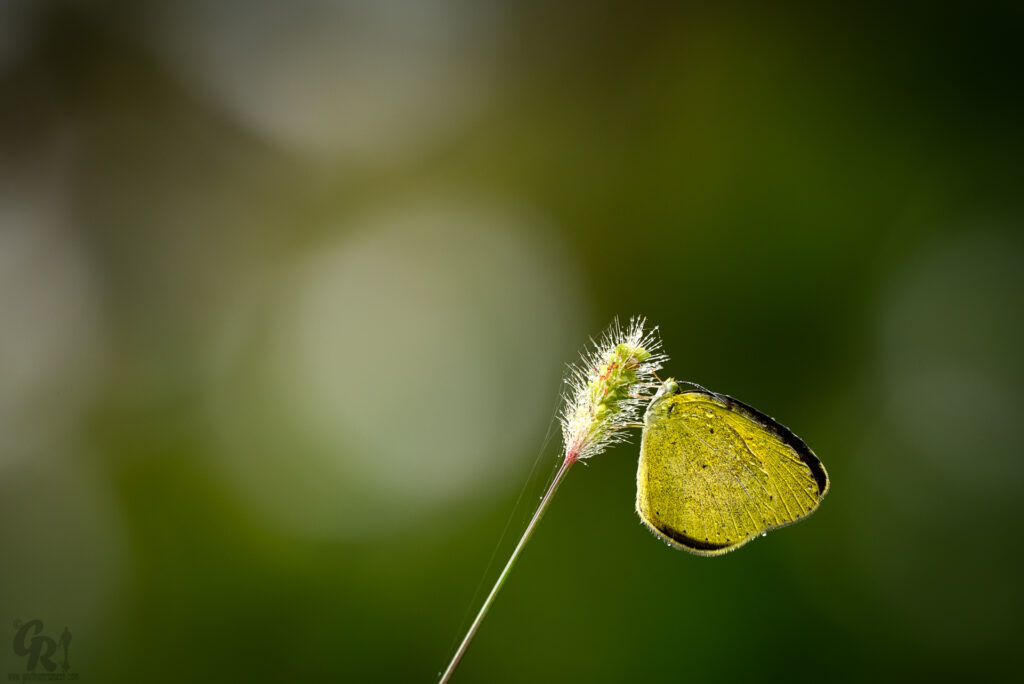 Some Quick Tips:
Long focal length creates more extreme bokeh
Increase distance between subject and background
Move closer to your subject
Take close-up portraits and macro images in nature
Use a backlight, side light, or hair light
Some Images :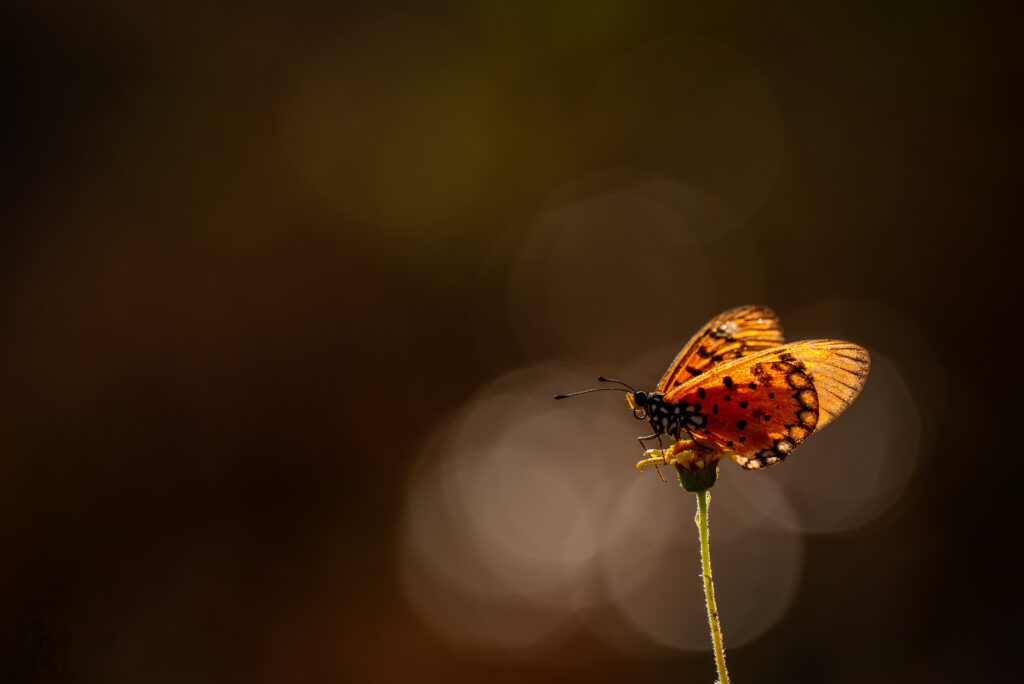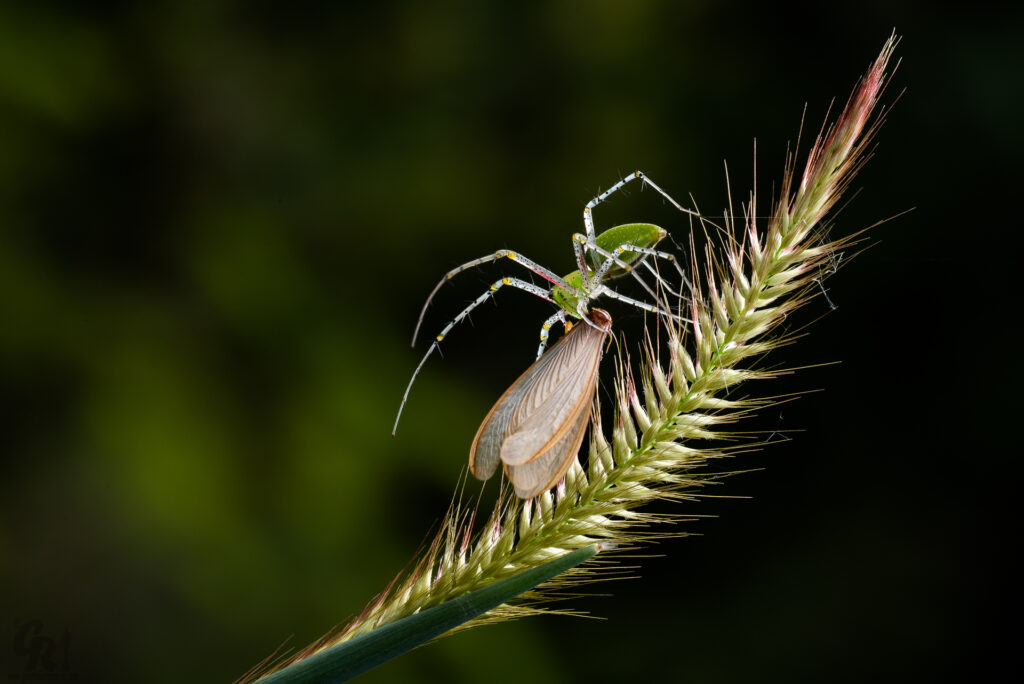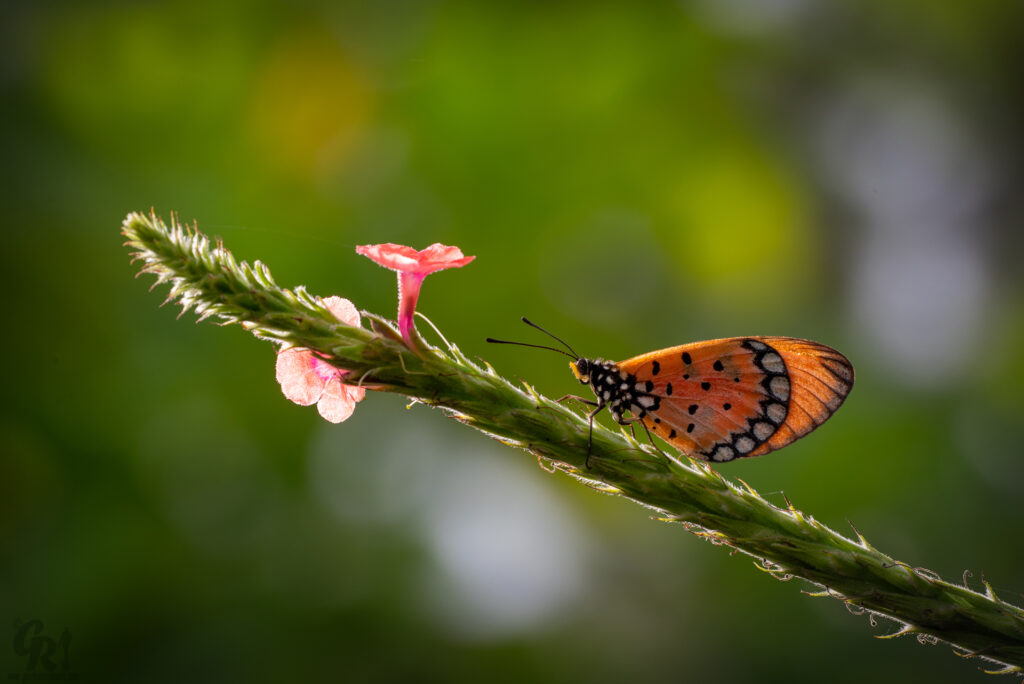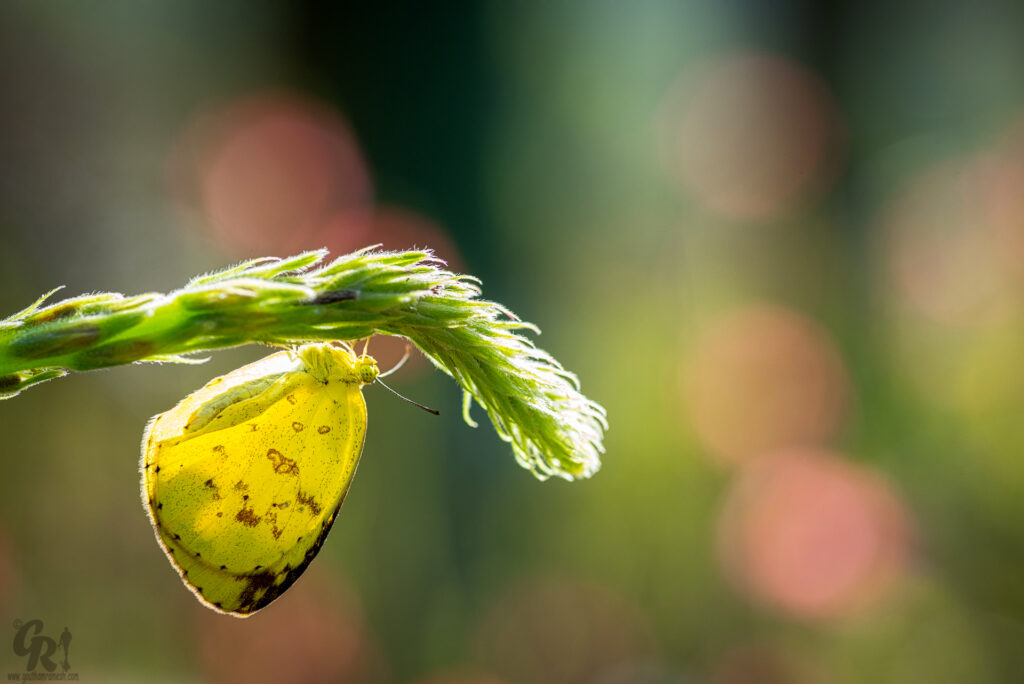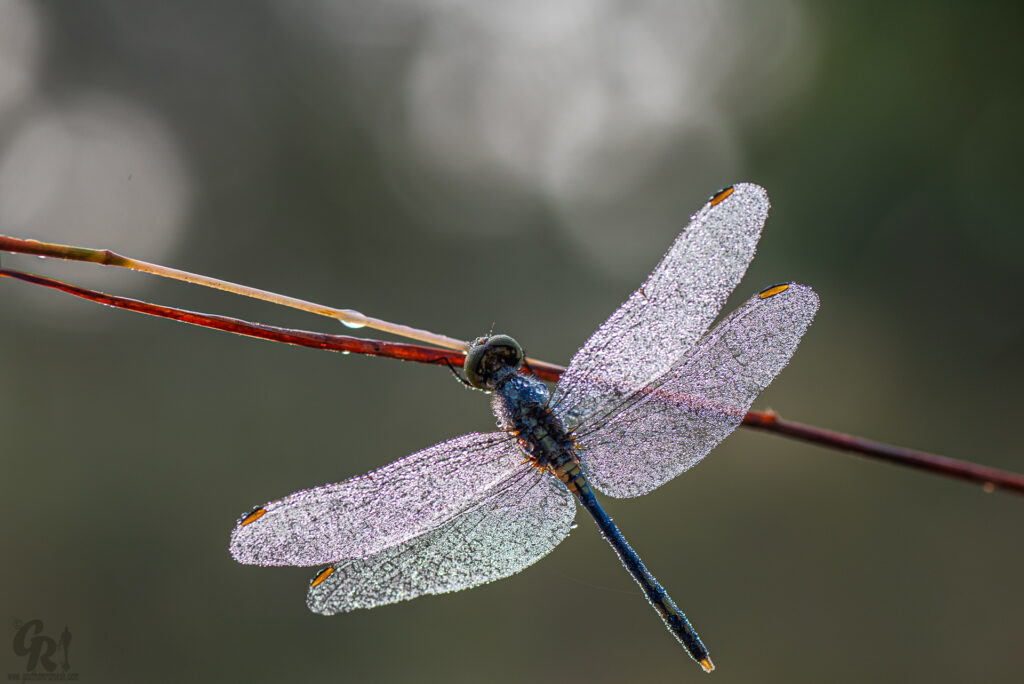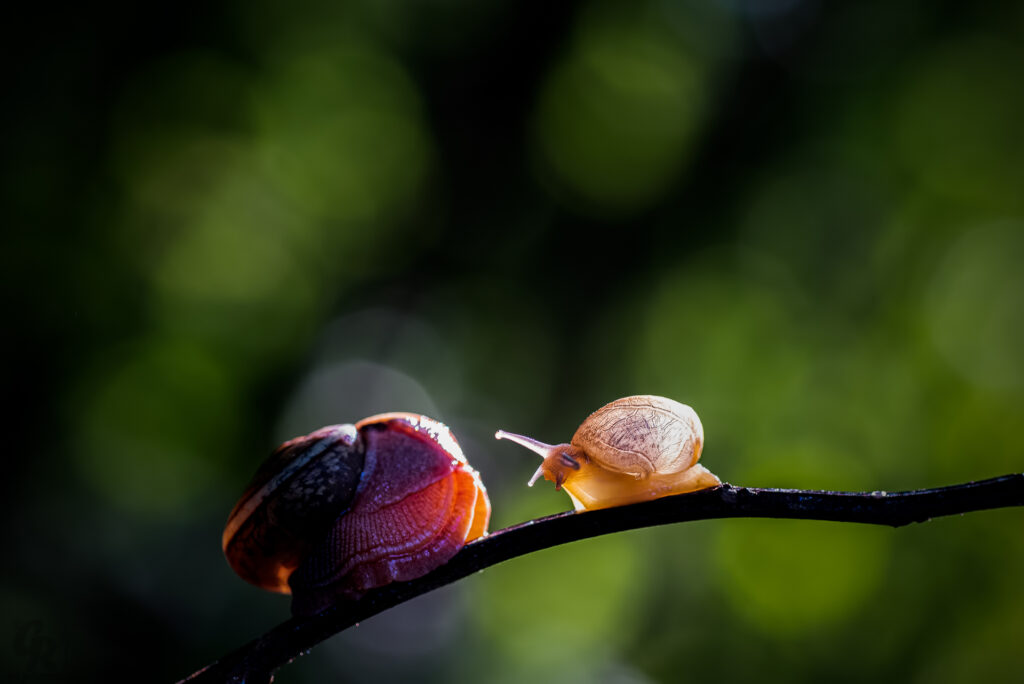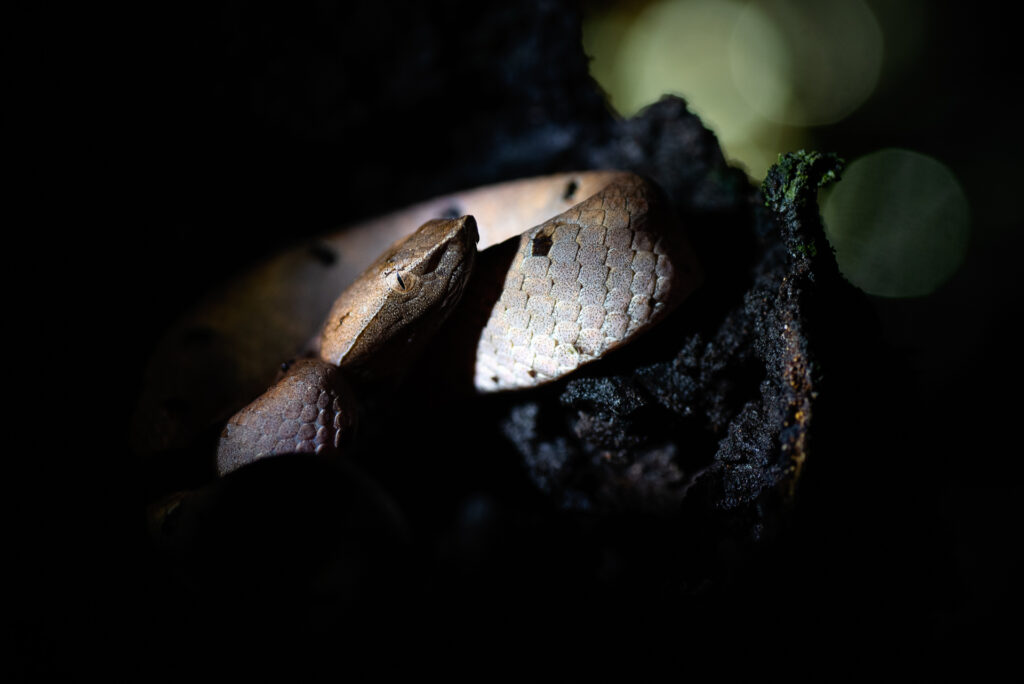 Credits :
https://www.nikonusa.com/en/learn-and-explore/a/tips-and-techniques/bokeh-for-beginners.html
https://en.wikipedia.org/wiki/Bokeh
Cheers,