Featured work
---
Gallaries
---
Recent Blogs
---
Other Interesting Blogs
---
Instagram feed
---
About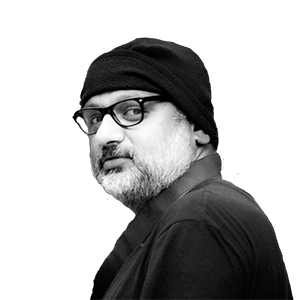 Welcome to my "Canvas of Light".
I'm an Information Technology Executive by profession, who took keen interest in photography right from my student days and I have gone through many different and often obsessive phases of photographing subjects like macro, nature, travel and people. I like to call my work "Canvas of Light" and use light as an important aspect of my images. I do conduct photography workshop to share my knowledge quite frequently. I have also won many international awards and my images have been exhibited all over the world.
Im also creator, founder and moderator of a platform called Creative Photo Artist ( CPA ) https://www.creativephotoartist.org/
— Goutham Ramesh
---
Contact
In case you have any feedback or queries please contact me using this form. Queries for workshops or guided classes are also welcome!