I have been part of team Vismaya, which propagates the thought of helping the needy using our photography skills. We do conduct photography exhibitions of our pictures and entire income from sales is donated for a cause.
As part of process of making pictures we do go on trips to make pictures; One of our annual trips is a to a beautiful place called Munnar ( We started visiting this place in 2012 ) and this blog is about Munnar and some of the pictures that I have taken at this beautiful place.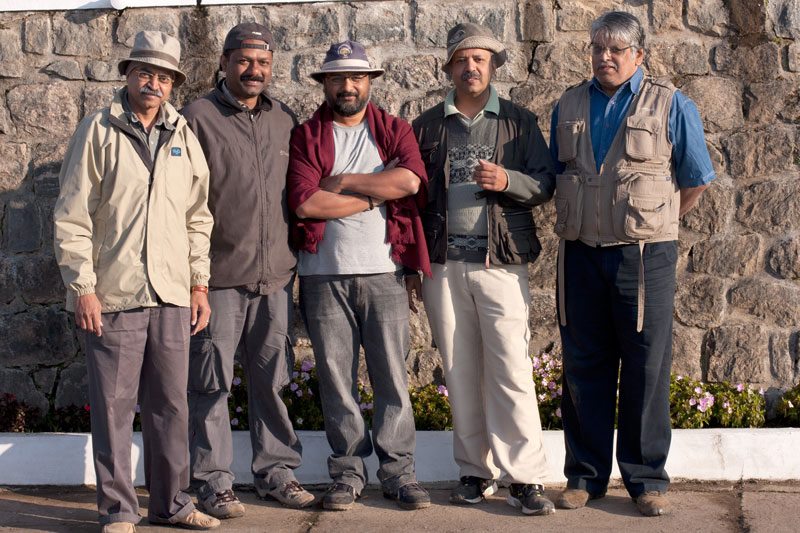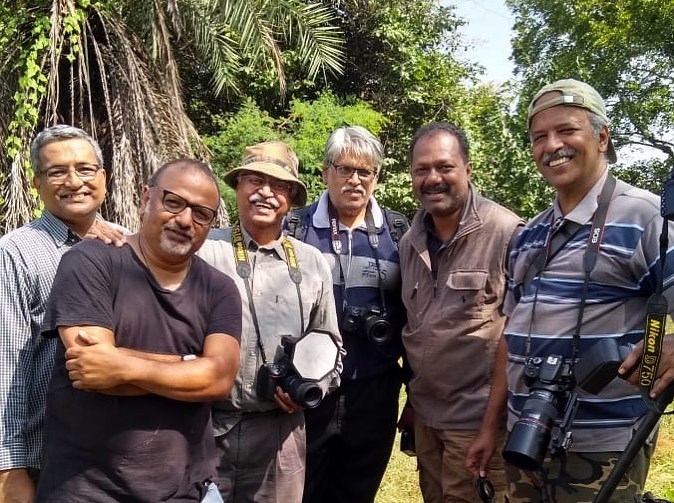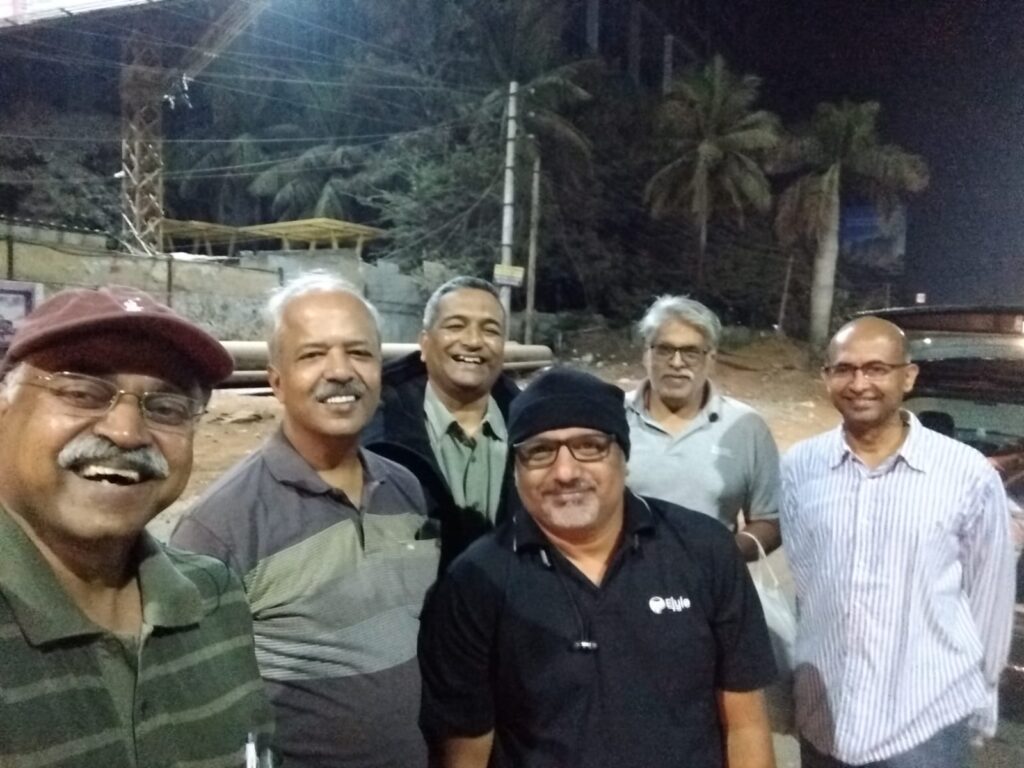 Munnar
Munnar rises as three mountain streams merge – Mudrapuzha, Nallathanni and Kundala. 1,600 m above sea level, this hill station was once the summer resort of the erstwhile British Government in South India. Sprawling tea plantations, picturesque towns, winding lanes and holiday facilities make this a popular resort town. Among the exotic flora found in the forests and grasslands here is the Neelakurinji. This flower which bathes the hills in blue once in every twelve years, will bloom next in 2030. Munnar also has the highest peak in South India, Anamudi, which towers over 2,695 m.
Trip Route:
Our trip usually starts with a date and checklist by Amar which gives a fair indication of what to carry and what to do. We start from Bangalore and reach Munnar on the same day. The route we usually take is shown below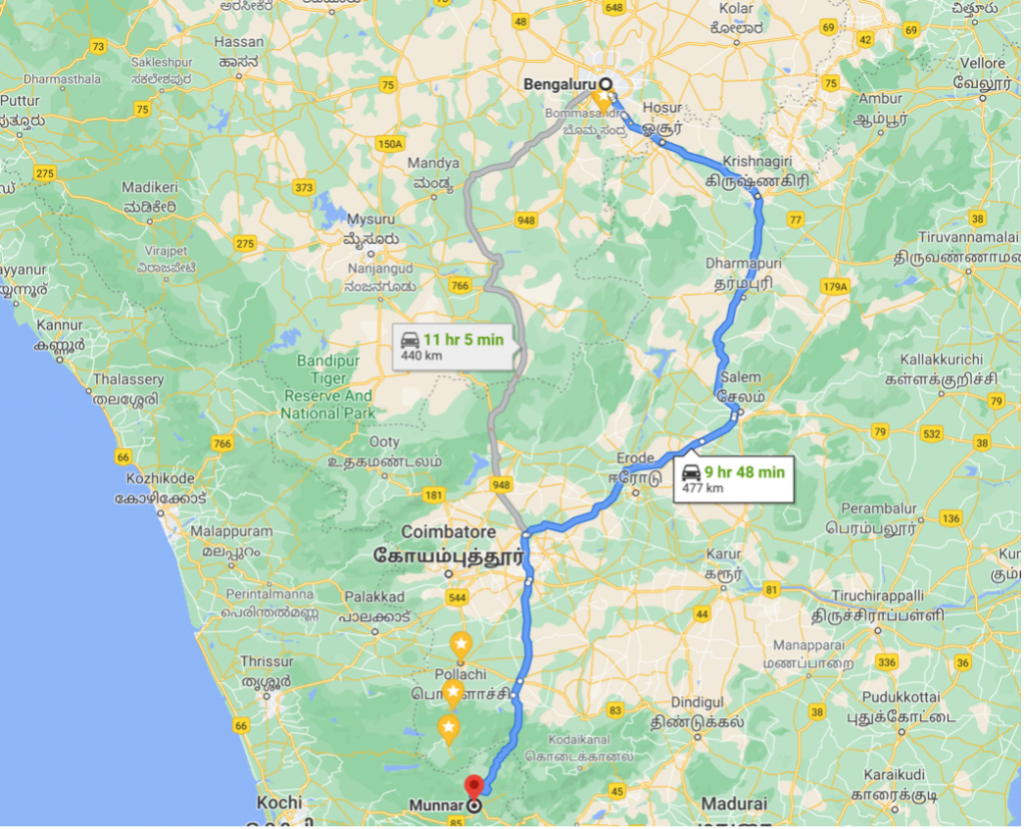 Take Hosur Rd, Bengaluru – Chennai Hwy/Electronic City Flyover/Hosur Rd in Bommanahalli.
Follow NH 44 and NH544 to Mangalam Rd/Tiruppur – Vanjipalayam – Avinashi Rd in Avinashi. Exit from NH544.
Follow Mangalam Rd and Udumalpet – Palladam Rd to Munnar – Udumalpet Rd in Nullatanni, Kannan Devan Hills.
Team's Kit:
Apart from our equipment considering that we shoot pretty much whole day starting as early as 3.00 AM we do carry portable kitchen with stove , table, chair water and lot of ready to cook stuff ( These not only help us survive very cold temperatures , it also fills our stomach and is fun )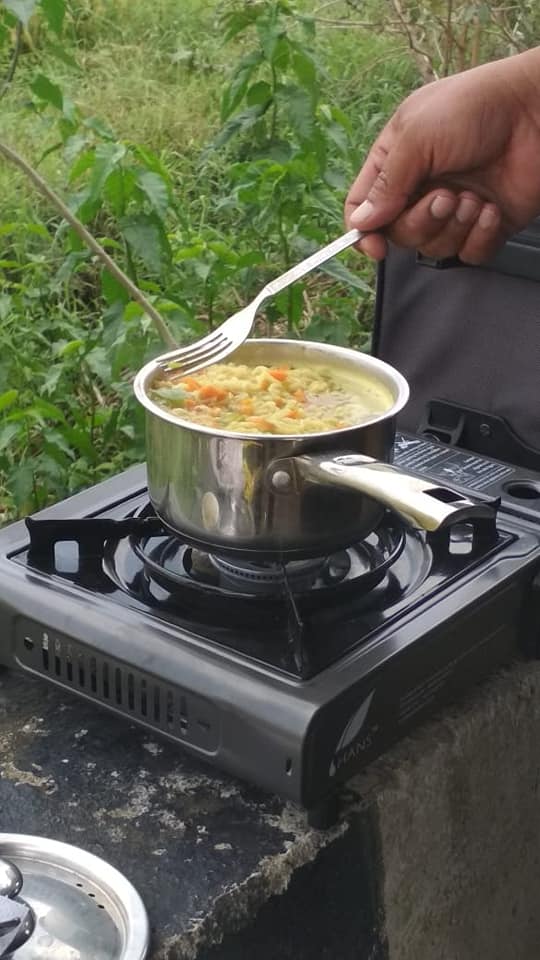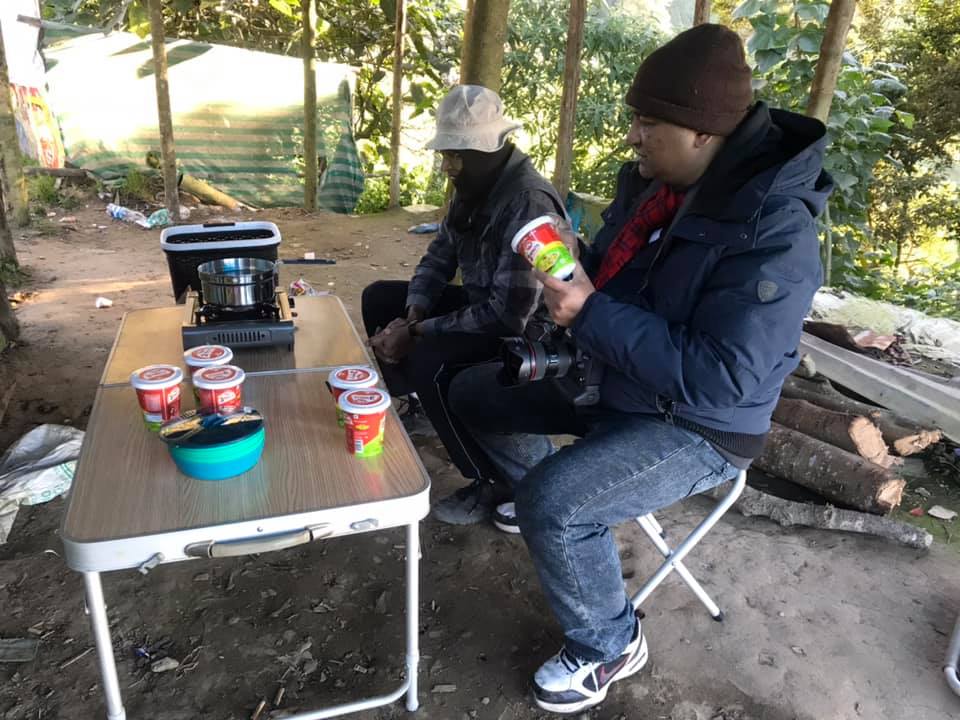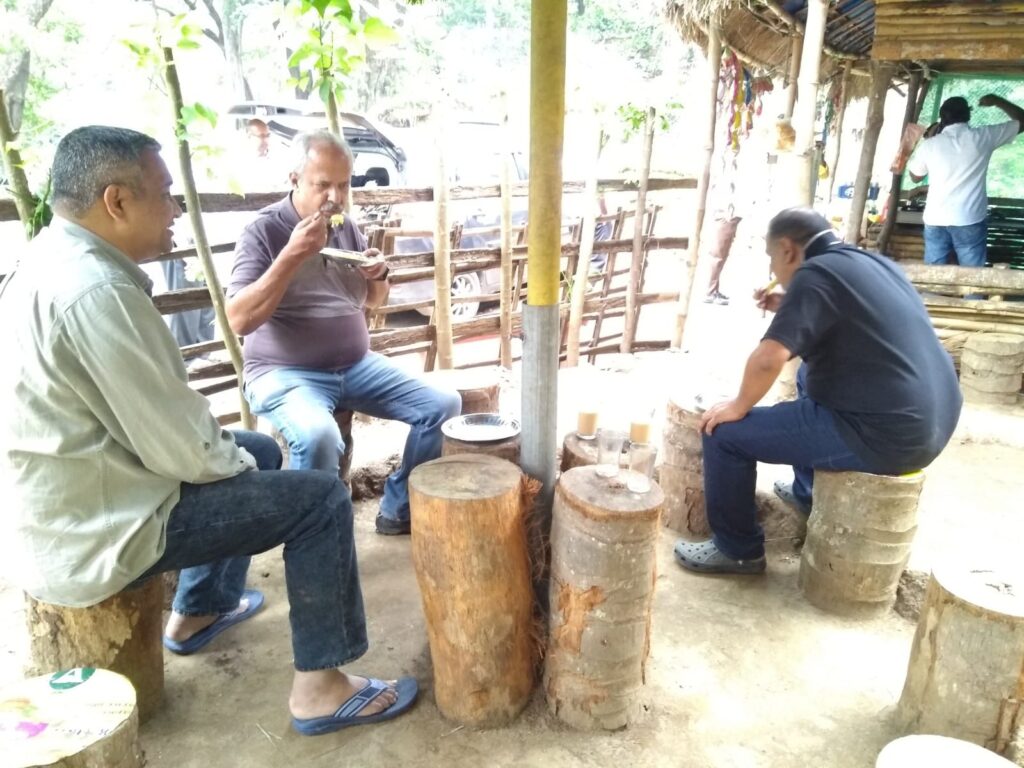 Our Typical Day in Munnar
3.00 AM – 6.30 AM, Top Station: Subjects include Milky way, Sun Kissed peaks , Mist and dawn.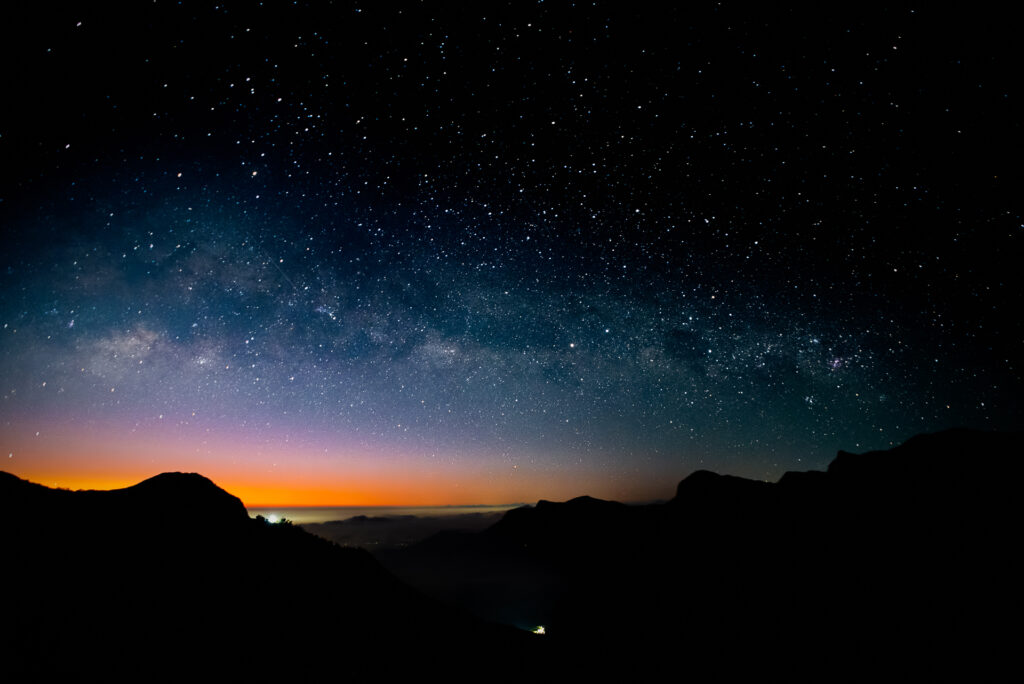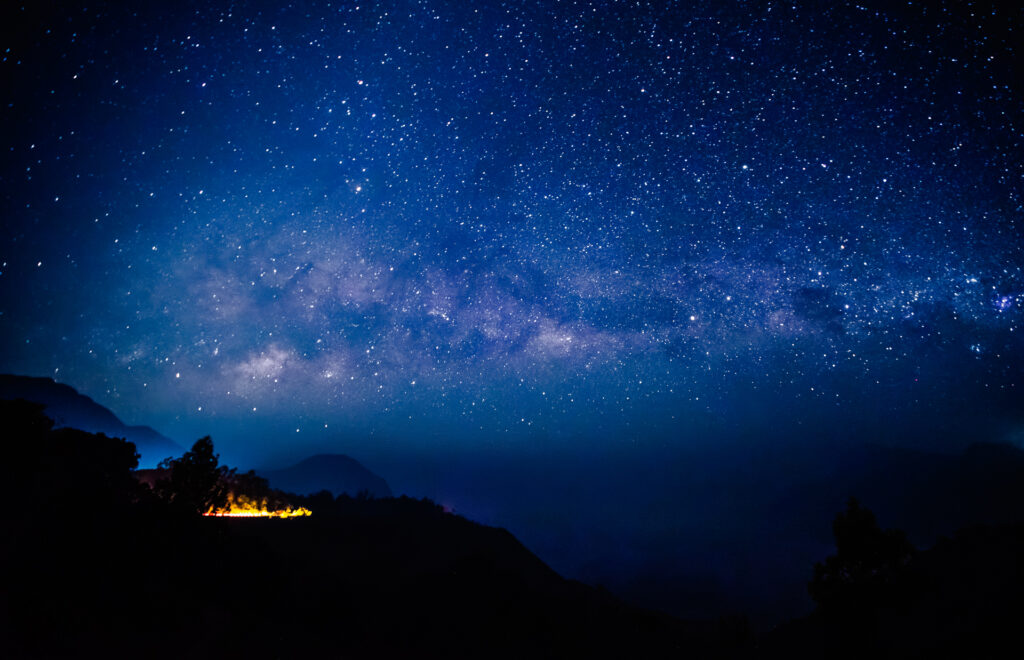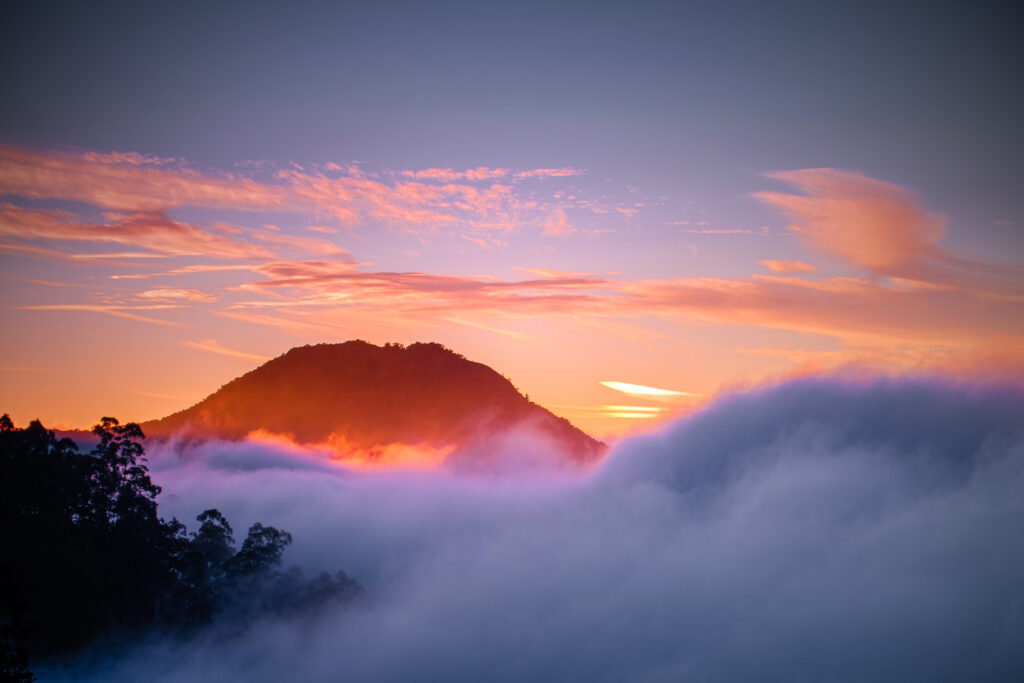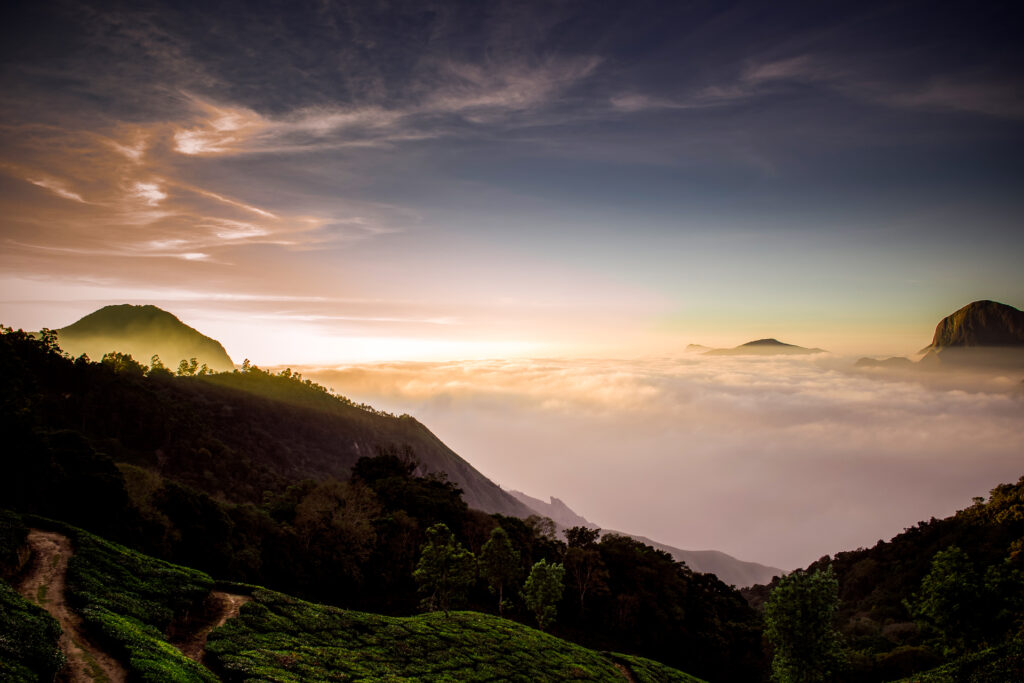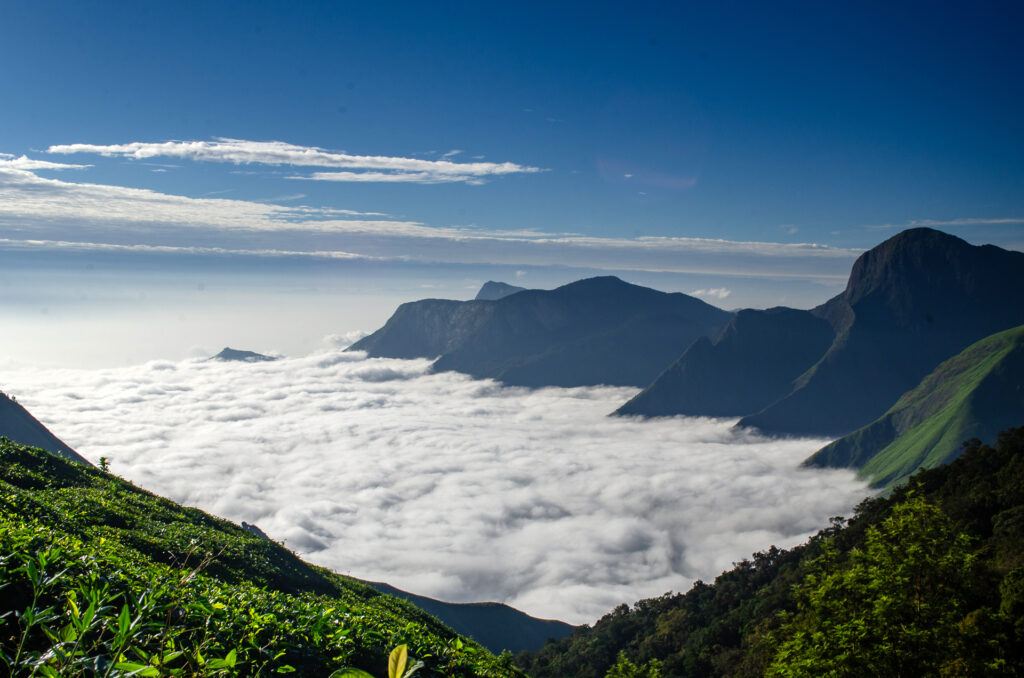 6.30 AM – 11.00 AM, Kundala Dam: Subjects include curvy roads, Misty Lake, Misty Canopy and Mountains.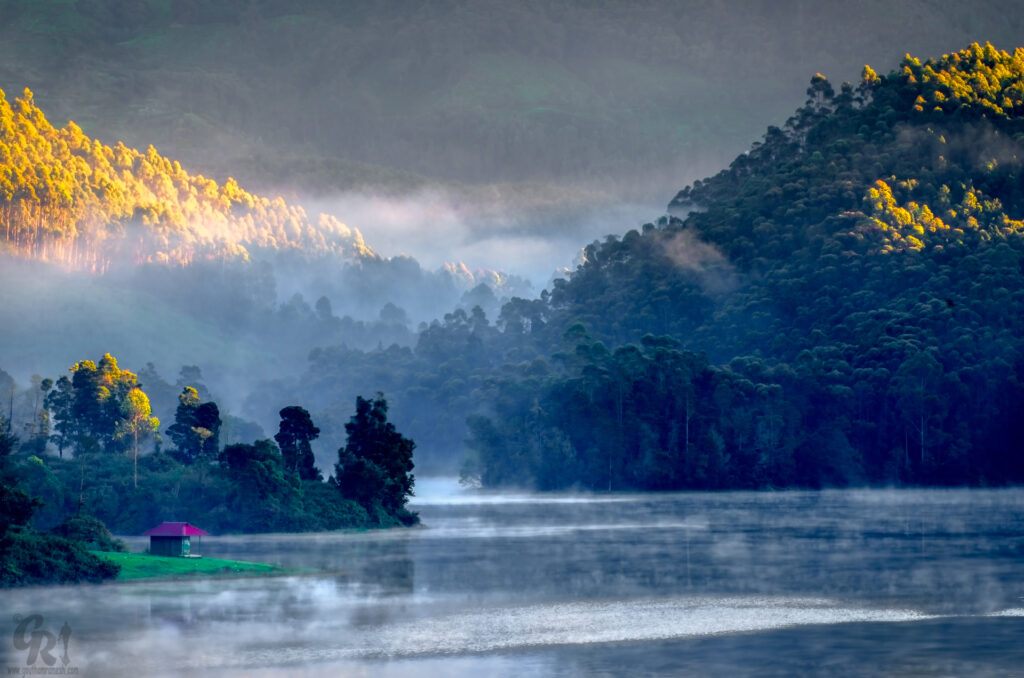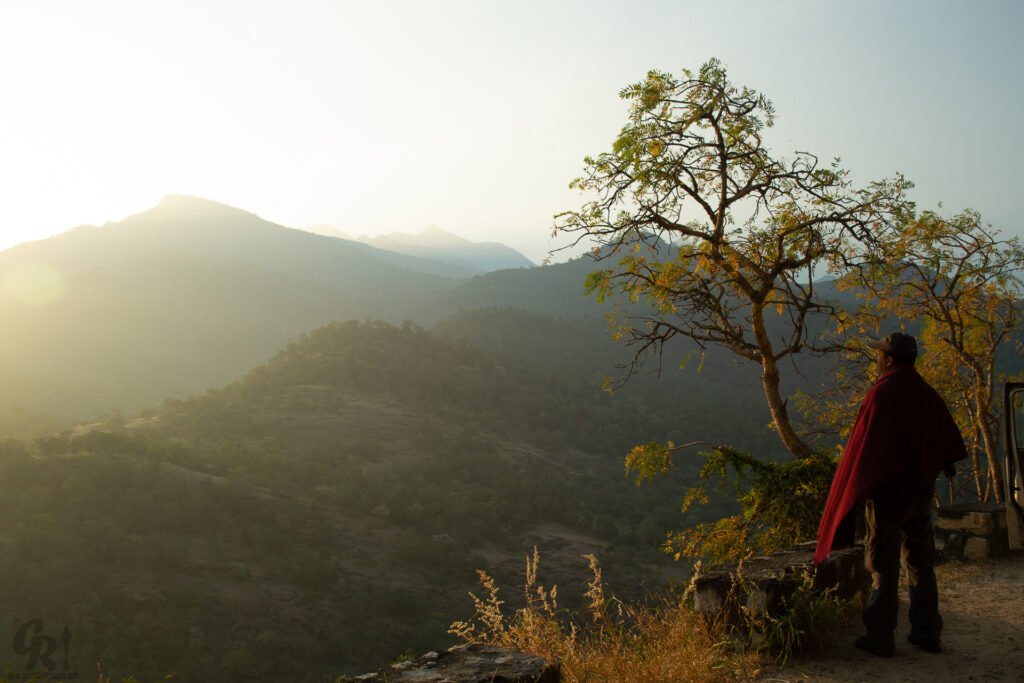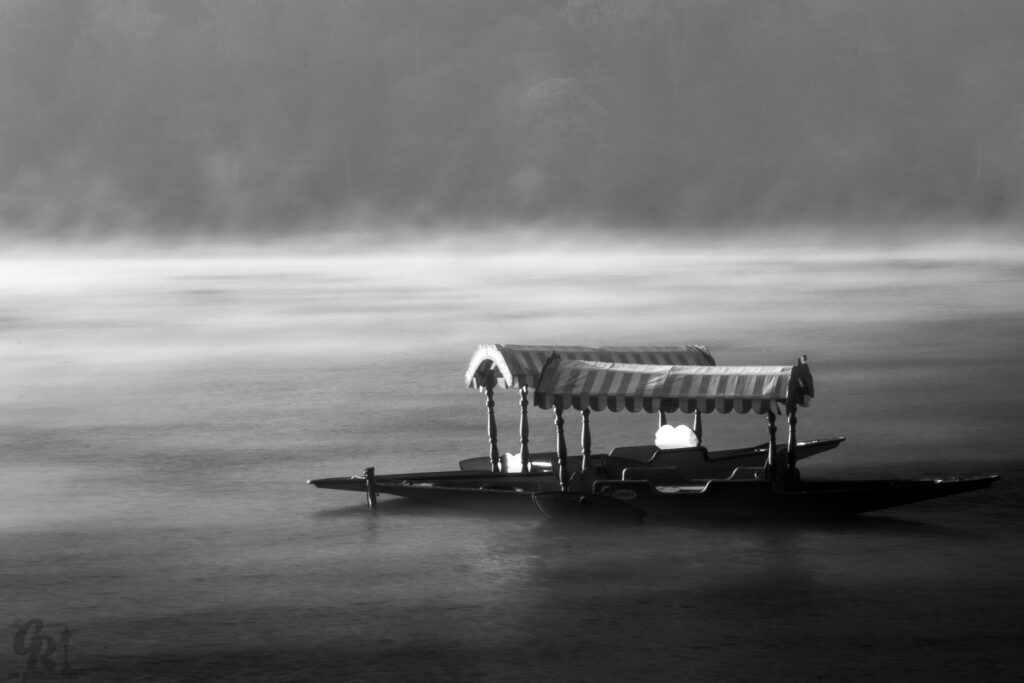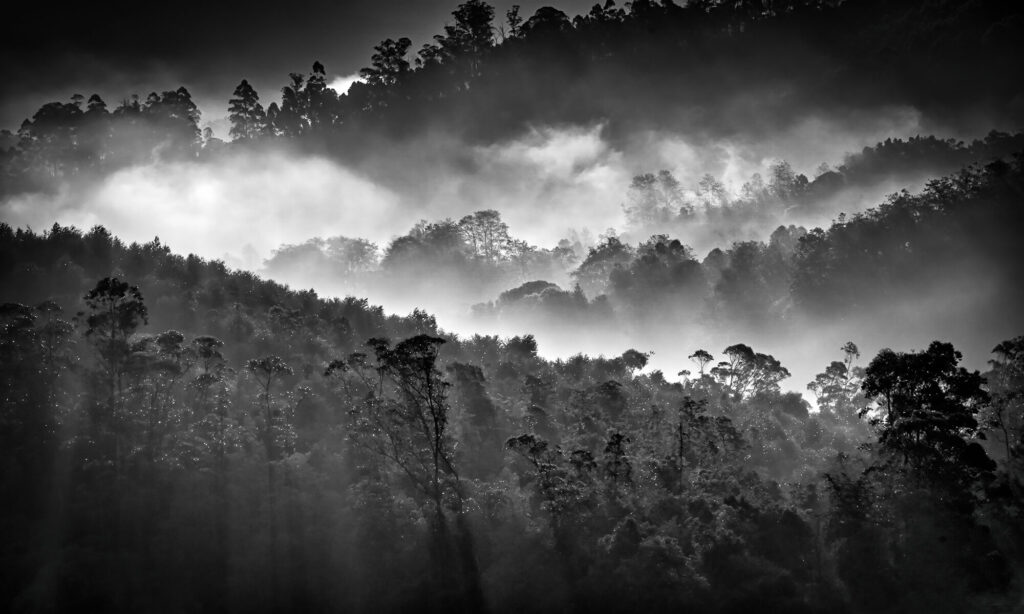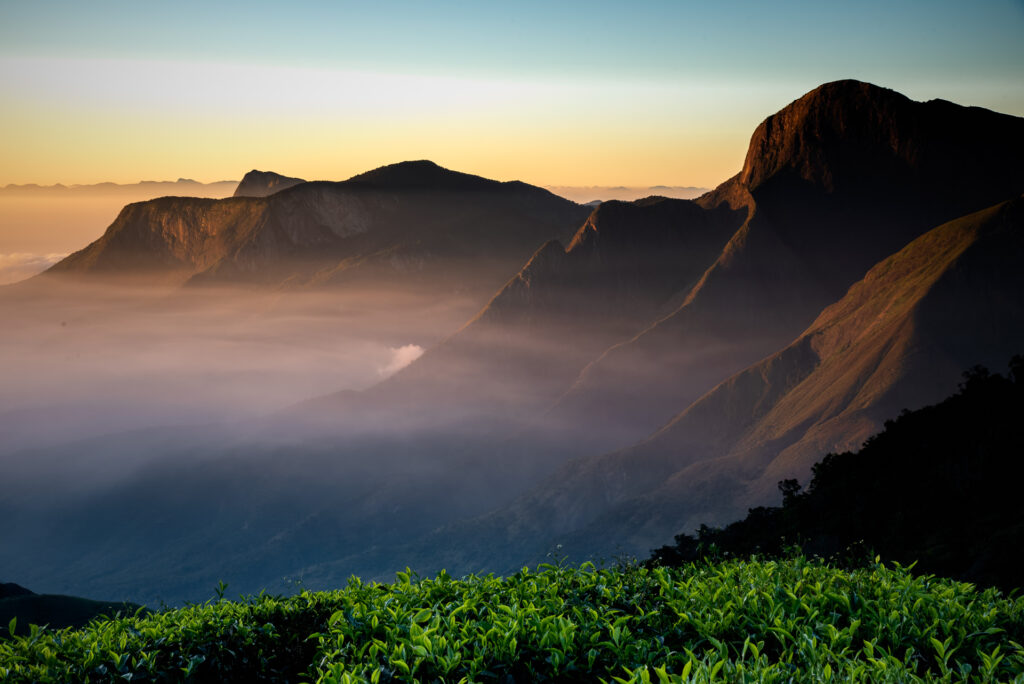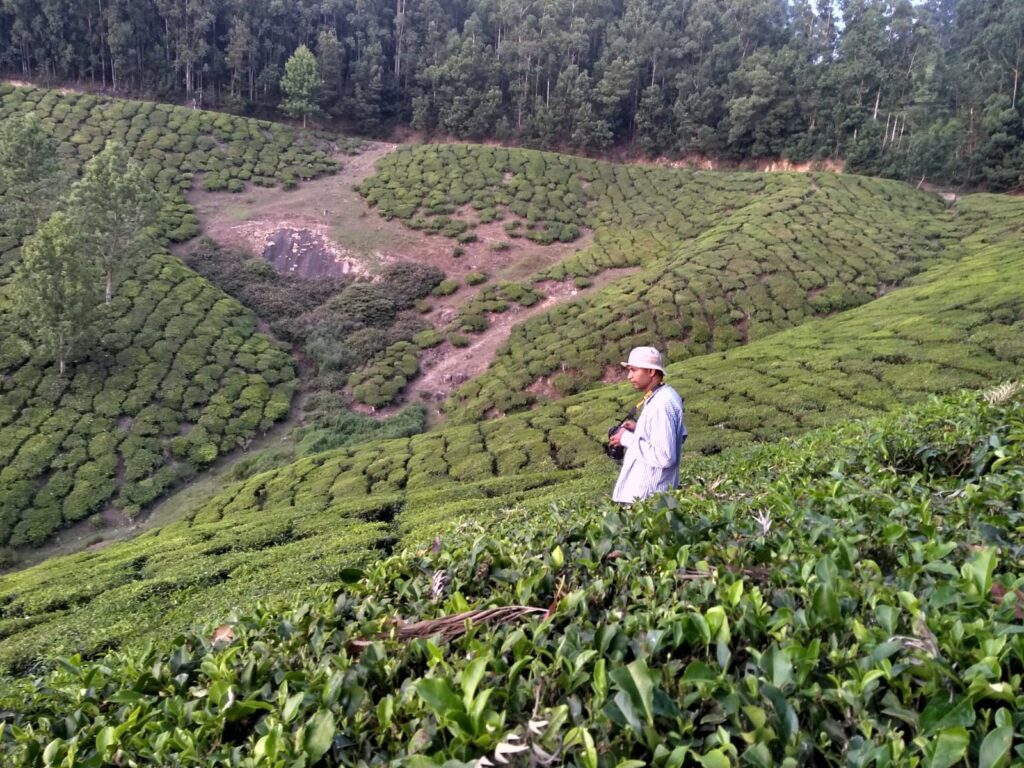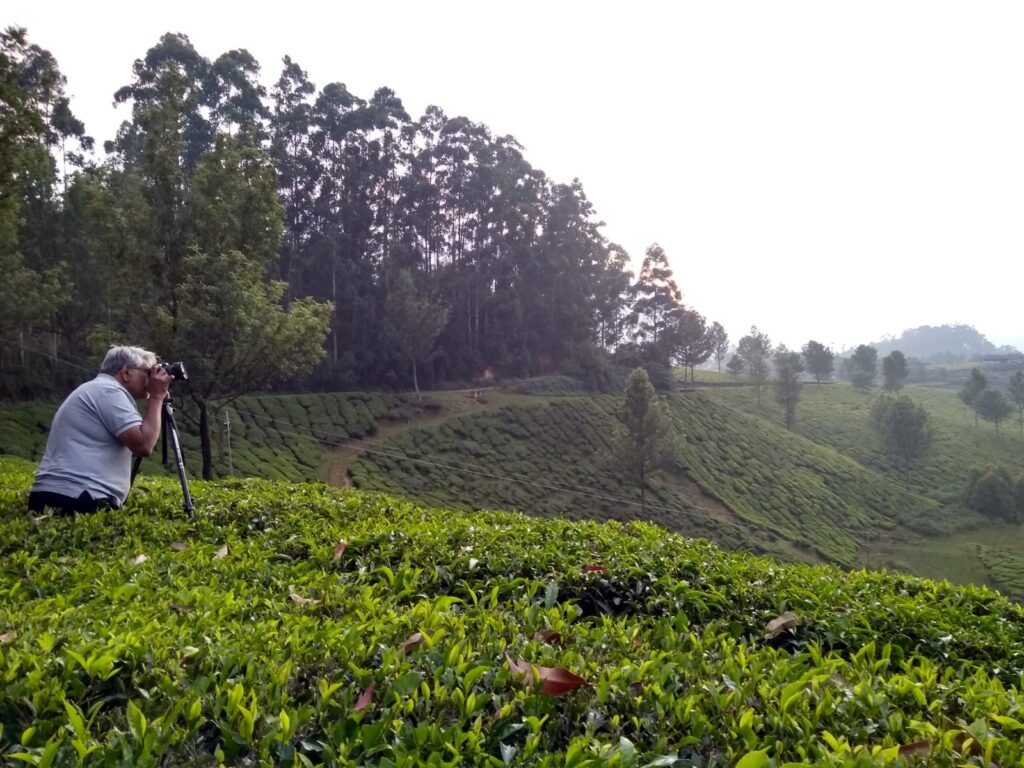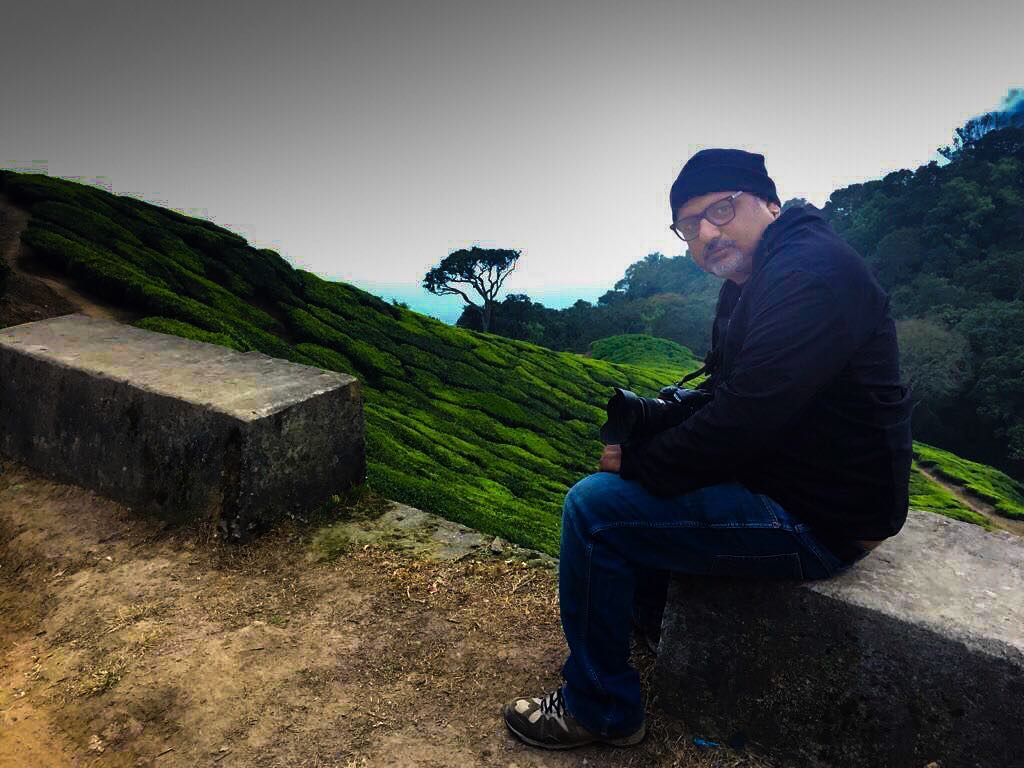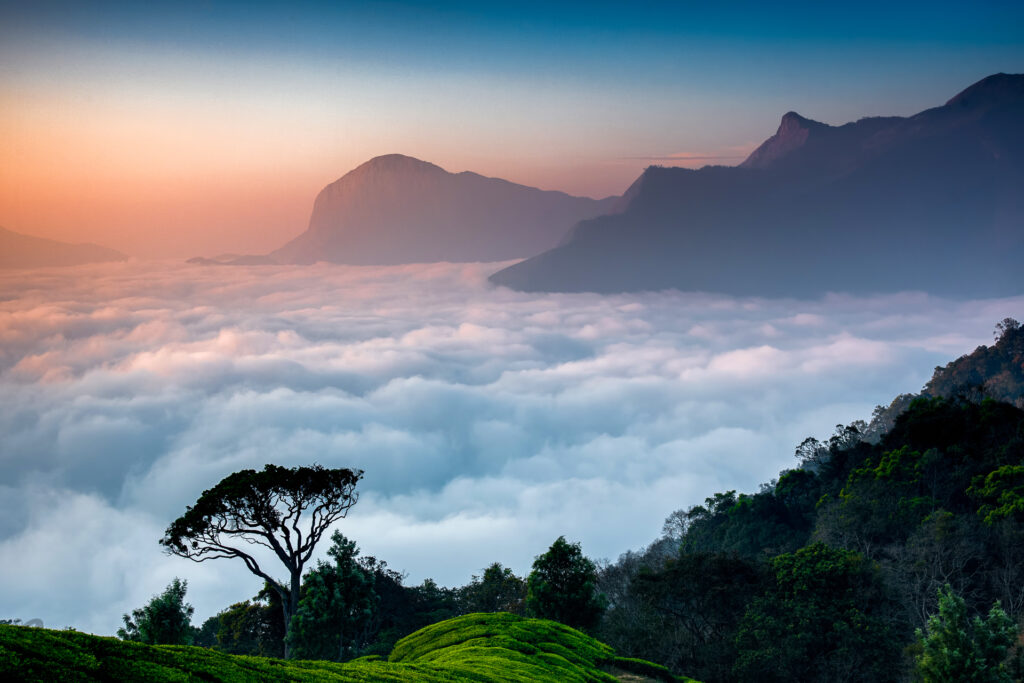 11.00 AM – 2.00 PM, Hotel: This is where we cook our own food and discuss the day's shoot mistakes and what we can do better next day and plan for next day and catchup with sleep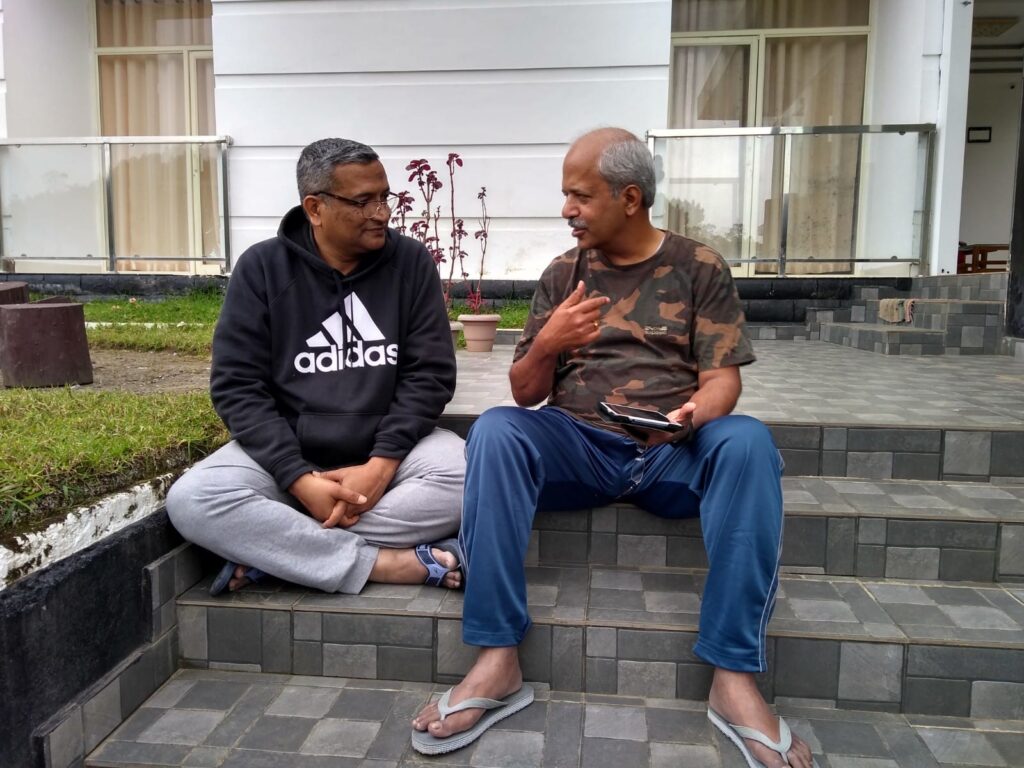 3.00 PM – 7.00 PM:
Travel to Devikulam tea gardens, scout for places with sun rays and also shoot sun set.
OR
Shoot The sunset at Kundala Dam or Echo point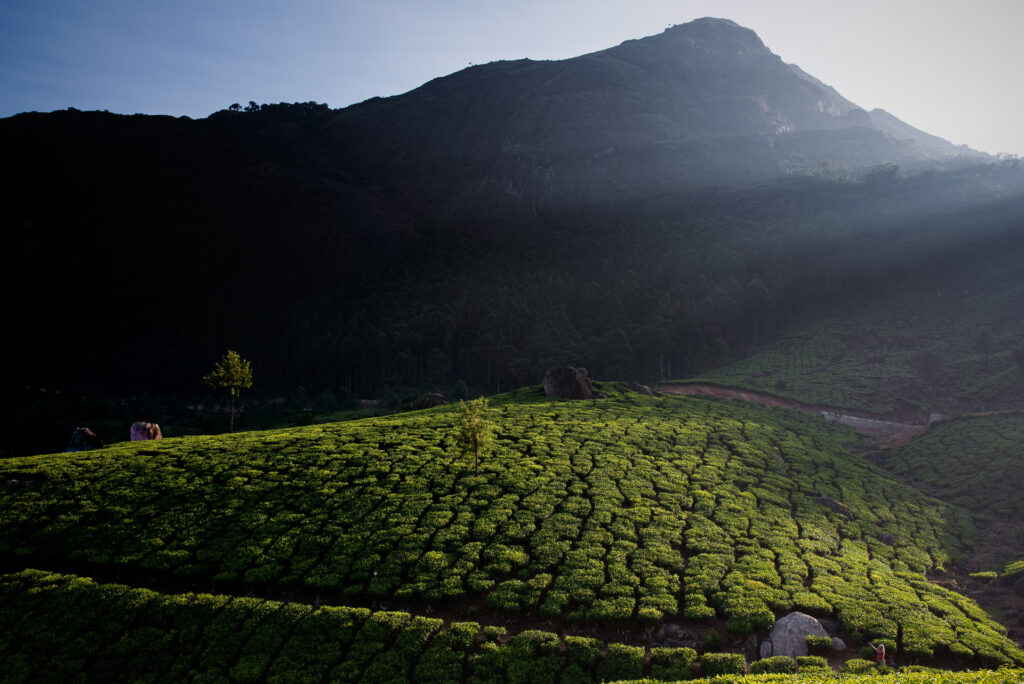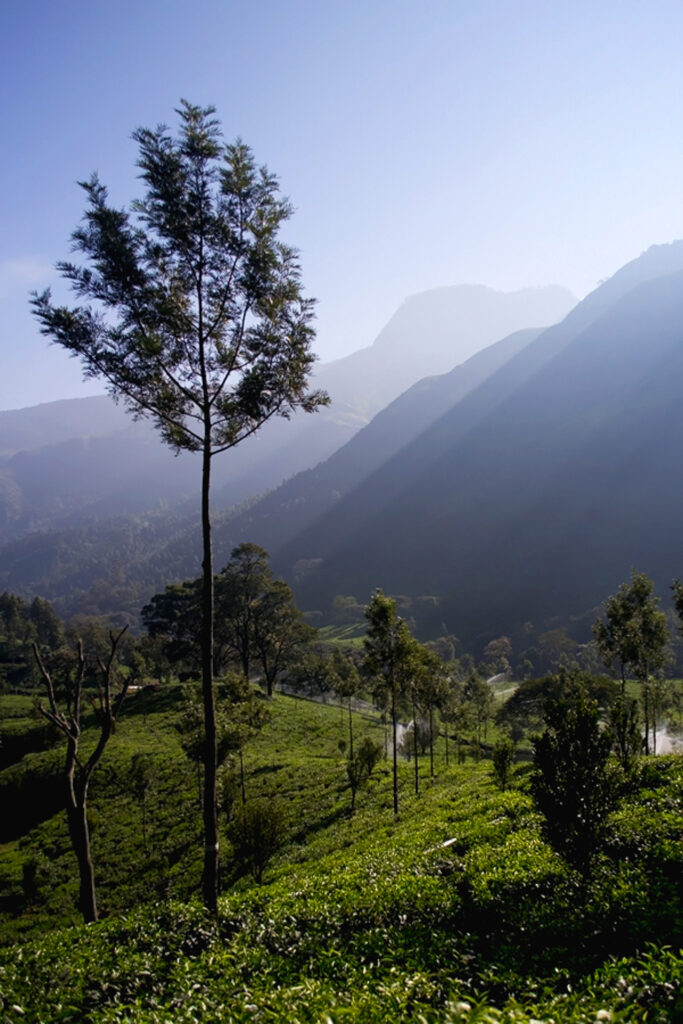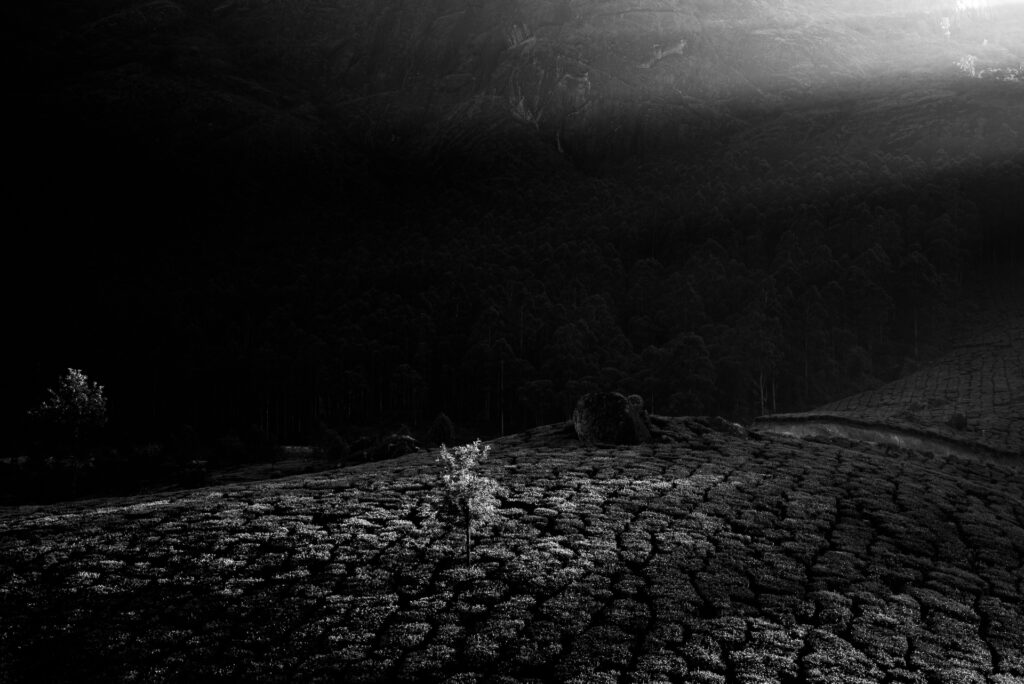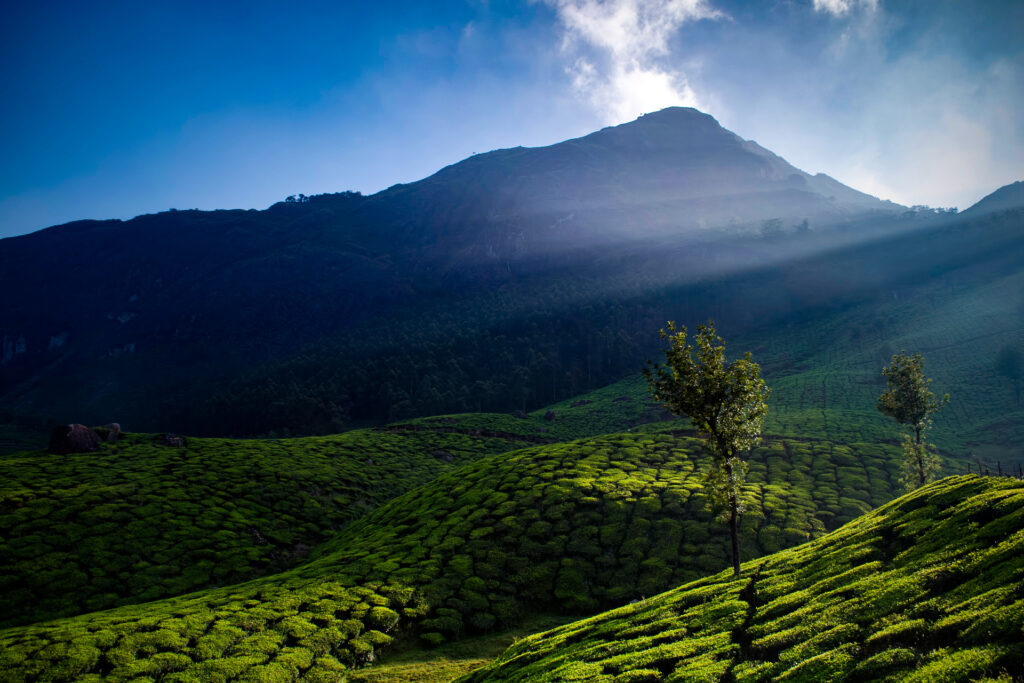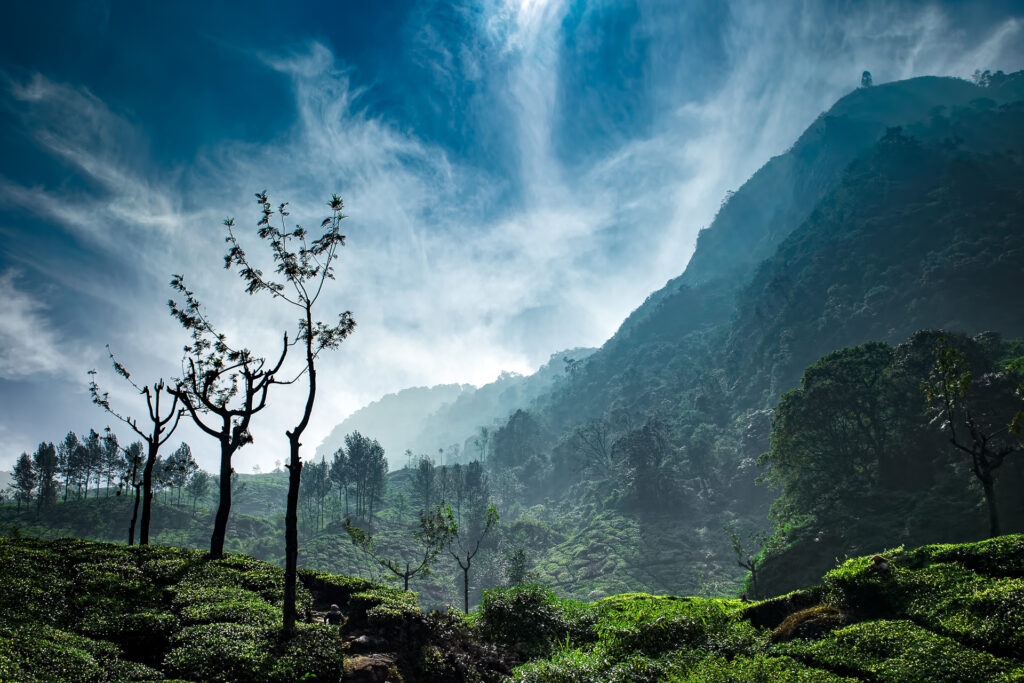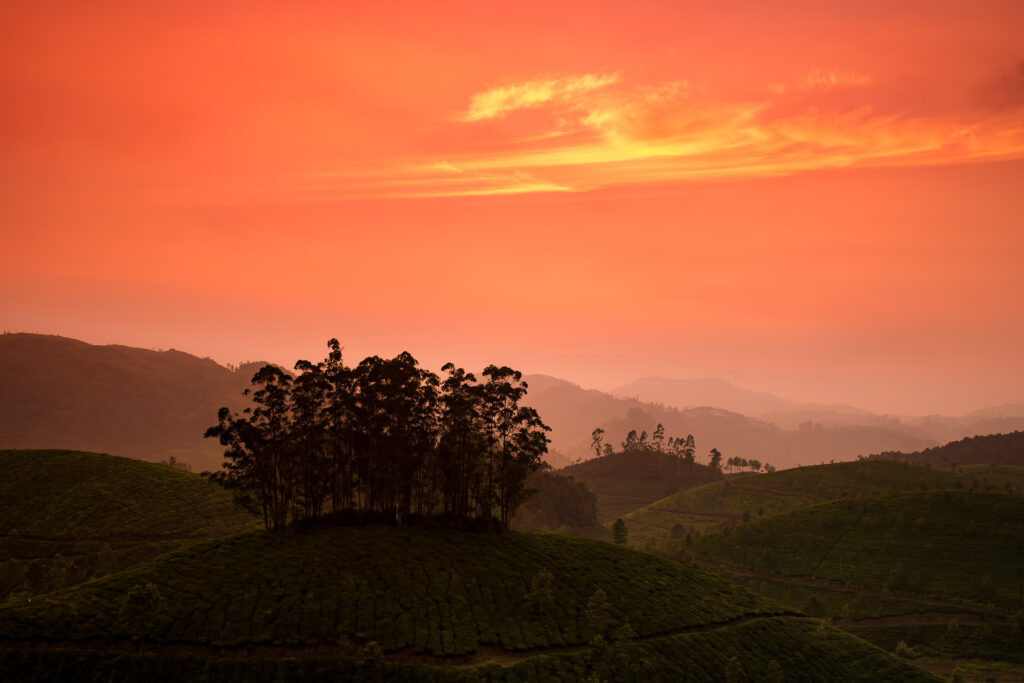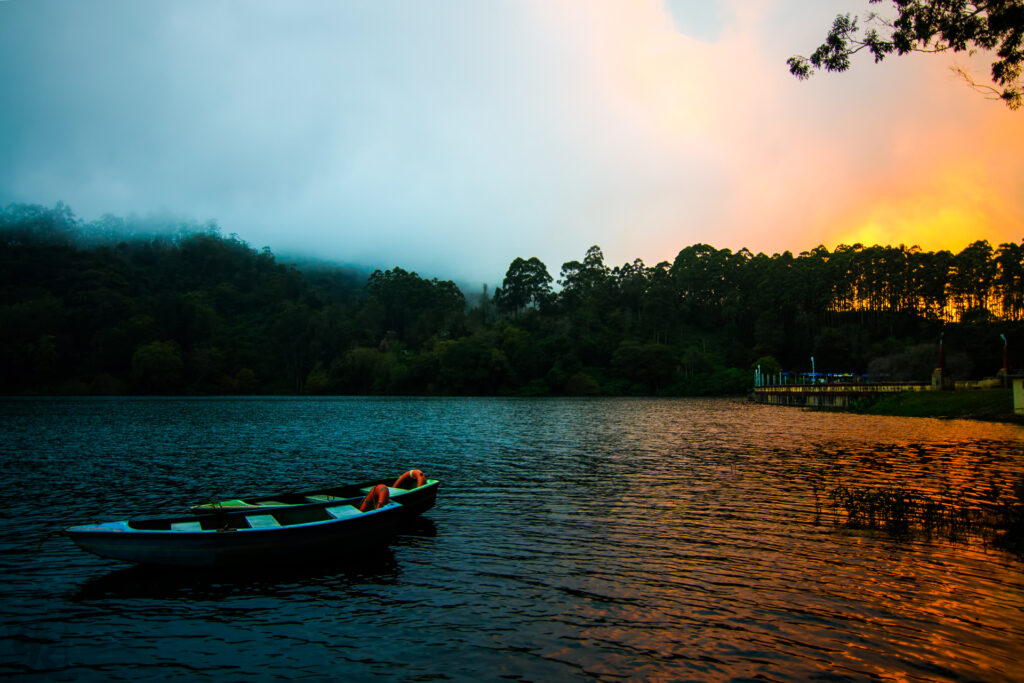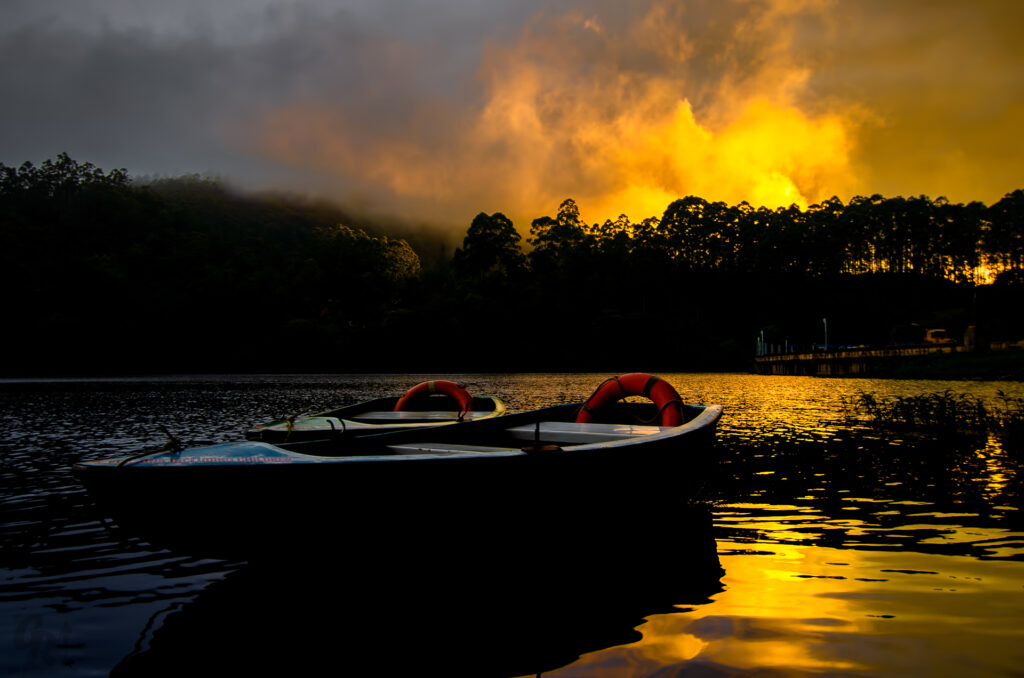 7.00PM – 12.00 AM, Top Station: Shoot Star Trails.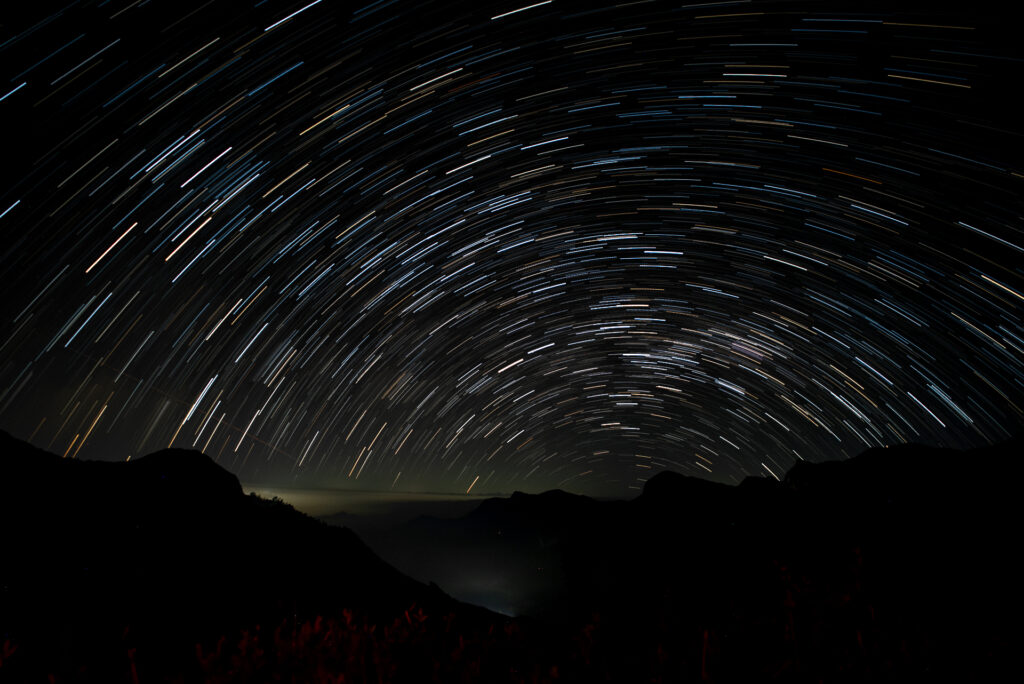 Link to Star Trail Photography Blog
https://gouthamramesh.com/2021/08/star-trails-photography-method/
12.00 AM – 3.00 AM, Hotel: Much needed rest.
Usually we repeat this every day and plan to shoot differently every day and being in mountains the weather is unpredictable, so we do spend good 3 days doing the same thing.
Heading Back
Our drive back is also fun filled with a customary Masala dosa at Asai Dosa at Saravana Bhavan , Salem.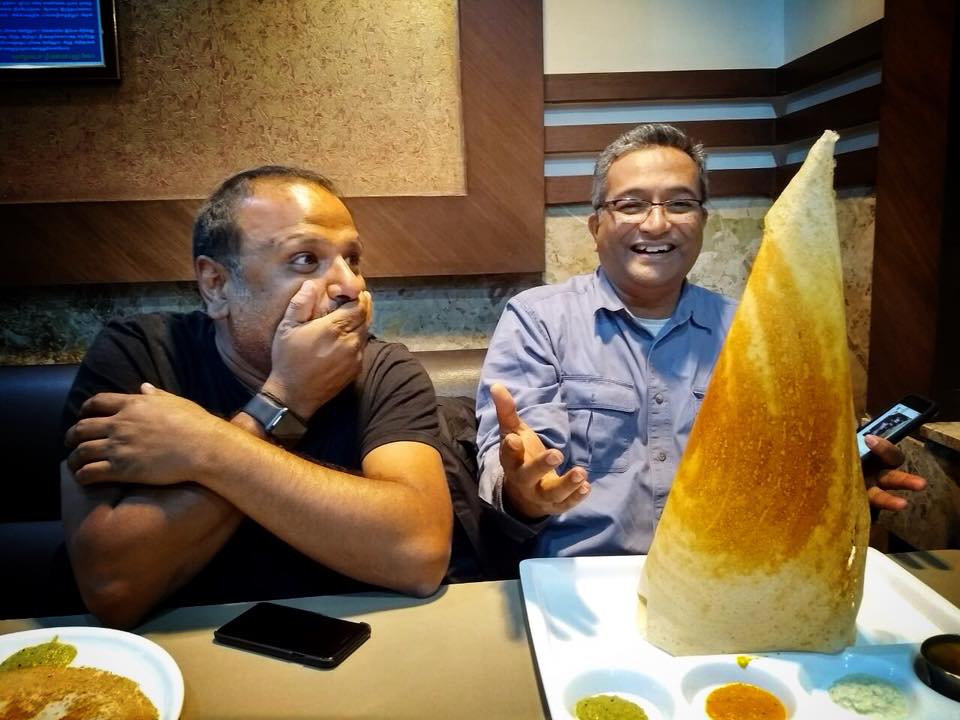 If you want a personalised photo tour and workshop at munnar in December/January you can contact me from home page!
Cheers,