Long exposure photography is recently very popular , due to the dramatic effects produced with the technique. The advent of more advanced digital cameras have made it much easier to produce these images, since the calculations, guesswork and luck have mostly been eliminated from the process.
Long-exposure, time-exposure, or slow-shutter photography involves using a long-duration shutter speed ( from 1/15 of second to minutes ) to sharply capture the stationary elements of images while blurring, smearing, or obscuring the moving elements. Long-exposure photography captures one element that conventional photography does not: an extended period of time.
---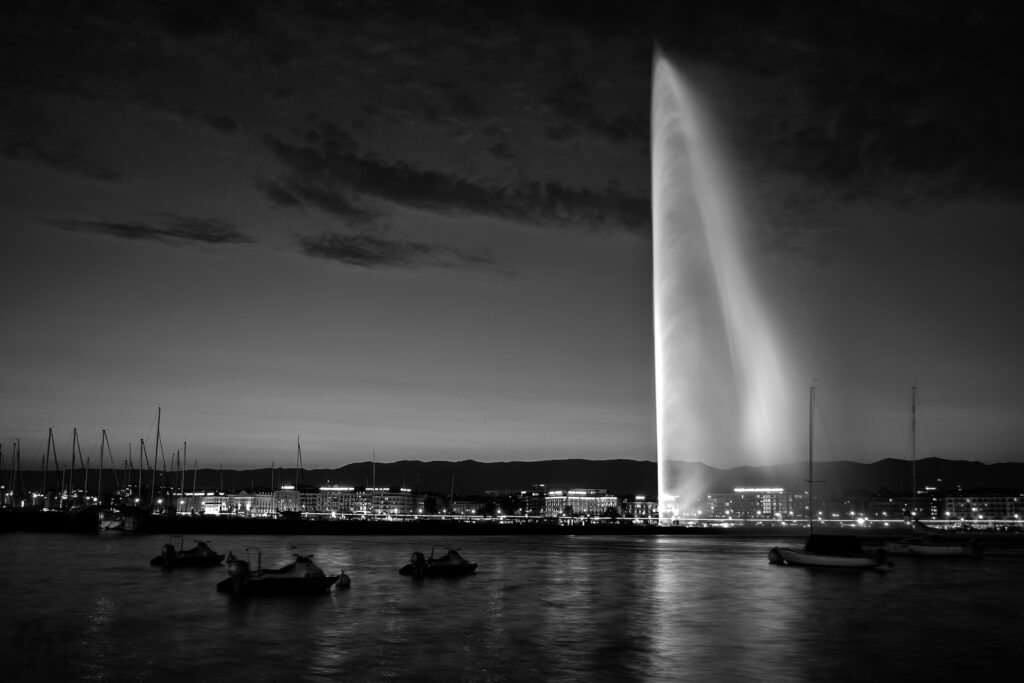 4 Second exposure to get the blur effect of this fountain on lake Geneva
---
As mentioned Long exposure is achieved by using slower shutter speed and this longer exposure times allow you to capture clouds, water, or other moving objects in a smooth, flowing manner, while maintaining sharpness and clarity on still objects.
One of the post important aspect to get longer exposure is to shoot during early morning or late evening when light is little low; However we can also use an ND filter (Neutral density filter ) , which actually cuts down the exposure.
A neutral density filter essentially allows for this extended amount of exposure time, without altering the hue or colour of the image. Adding the filter is equivalent to stopping down one or more f-stops, and allows you to avoid making the photo too hot/bright due to the amount of time the shutter will be open.
Again as I said If you don't have a ND or polarizing filter available, you'll need to attempt these captures in lower light, such as in the early morning or late evening . Many photographers use long exposures to capture shots at night also!
Here the main objective is to increase your exposure time for the shot without overexposing the image!
Whether you use ND or get up early in the morning using a "Tripod" is a must as these shots involve too much open shutter time to attempt holding by hand.
---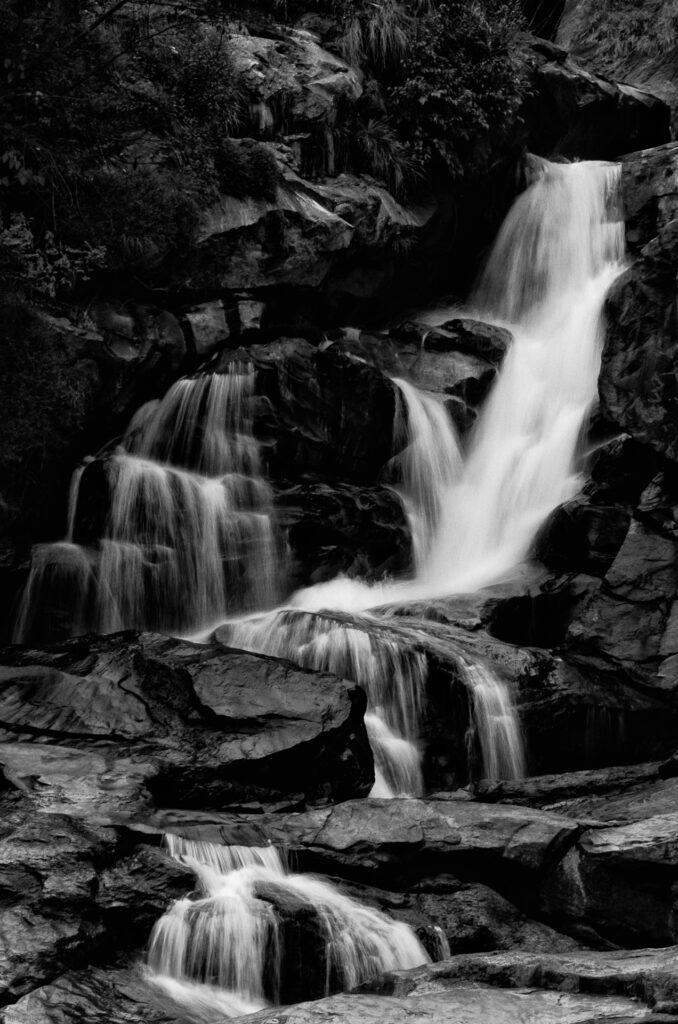 1/5 Second exposure , this was shot around 3 PM , so had to use ND Filter
---
How to start ( Some Tips )
Begin experimenting with very small apertures during the golden hour (the hour before sunset or after sunrise) such as f/22 or higher, and bump the aperture up to f/8 or larger after night falls. Please note You'll end up with several attempts, since nailing a great exposure is largely trial and error. You'll also need to play around with exposure times, and this depends on what moving object you are capturing.
---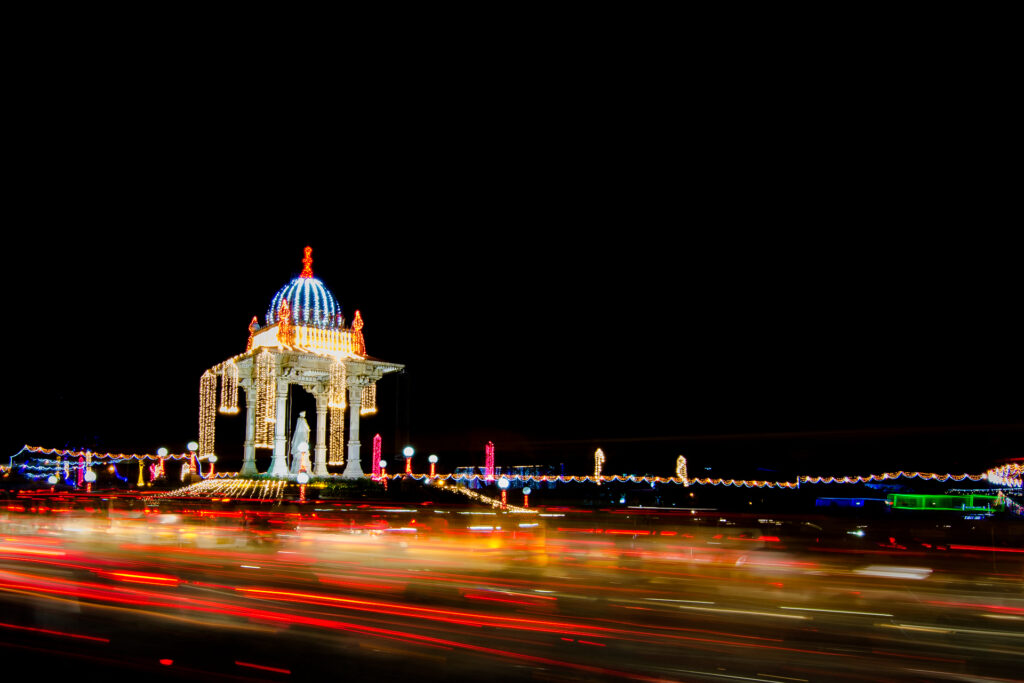 30 Second exposure to capture moving vehicle tail lamps at KR Circle Mysore
---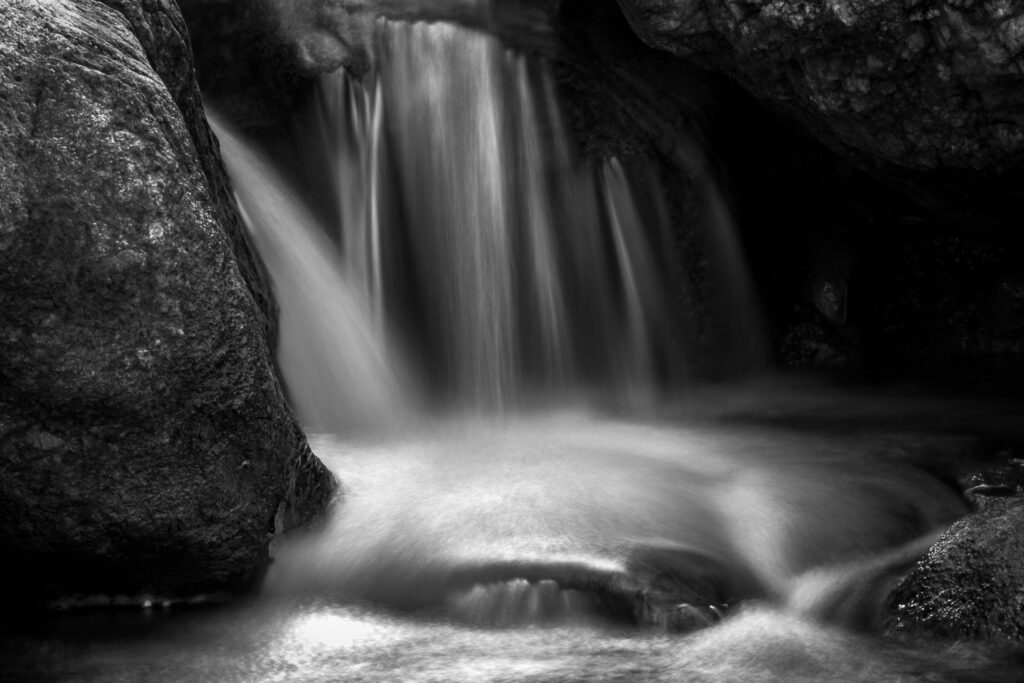 2.5 Second exposure to capture the flowing water
---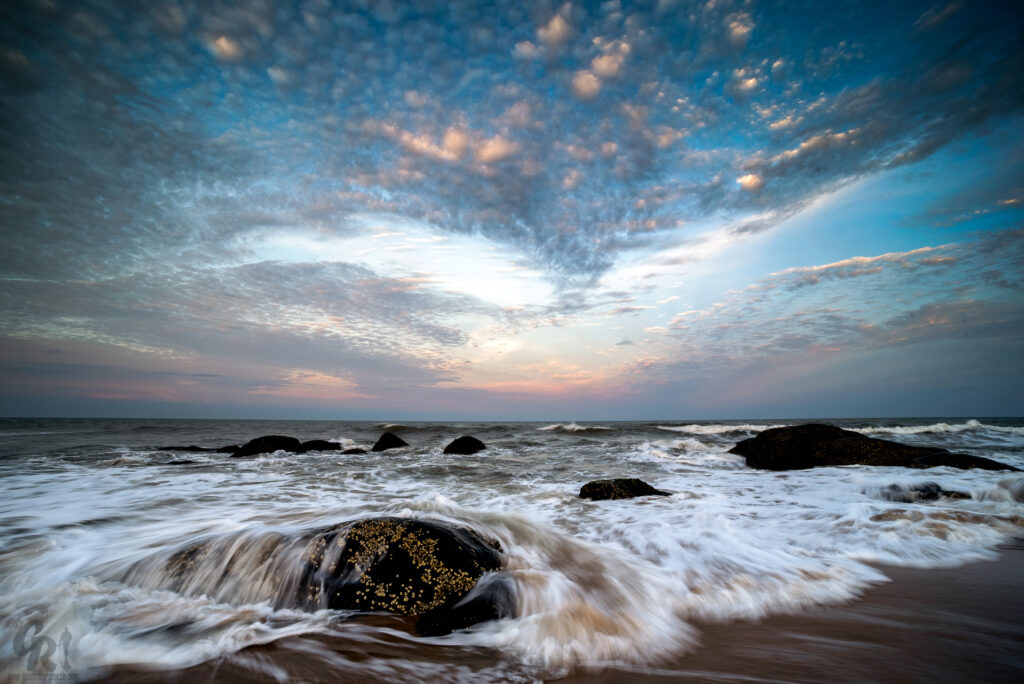 Waves at 1/6 second exposure
---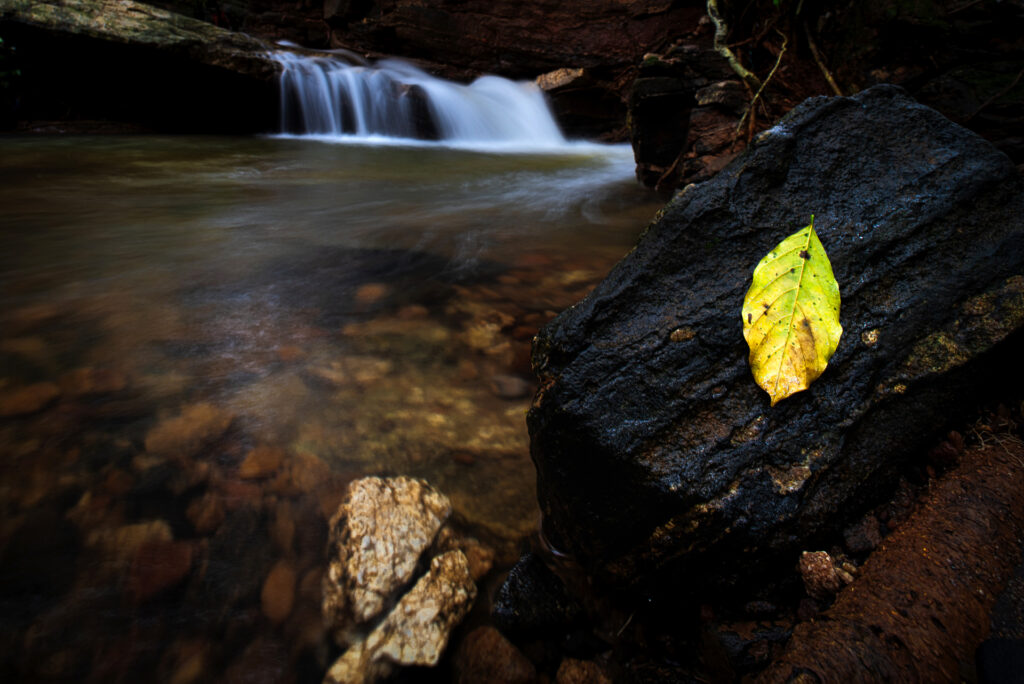 1.6 second exposure to capture the BG water stream
---
Clouds need much longer times to properly capture their trek across the frame of the shot; 5 minutes is a good place to start. Rolling or crashing waves at a beach require much less, sometimes 15 to 30 seconds is enough to create the necessary motion in the image.
---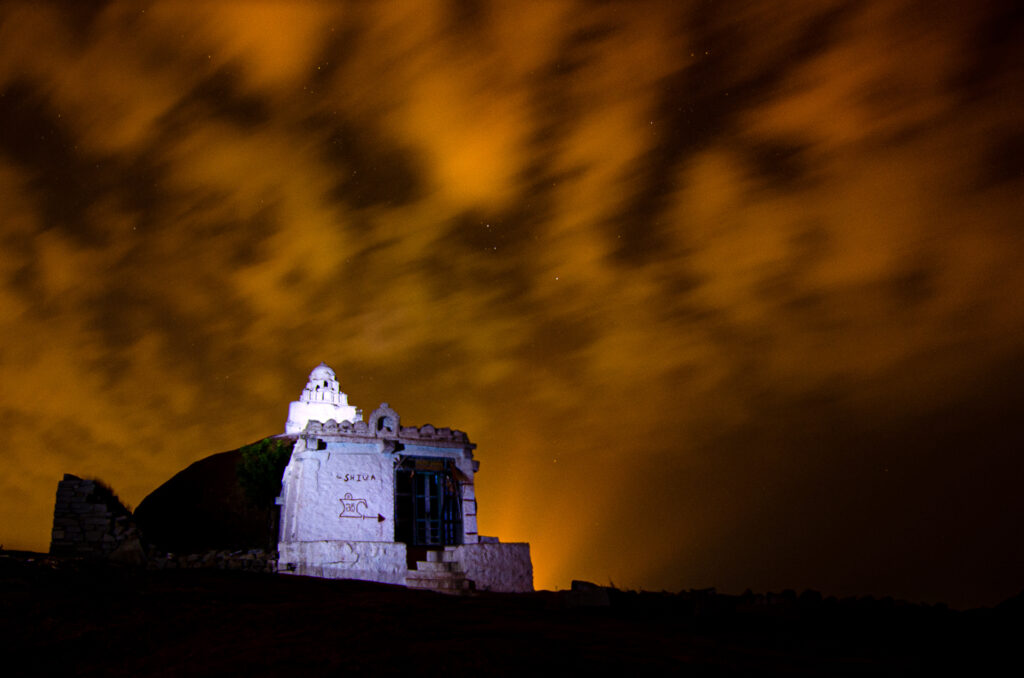 20 second exposure at shiva temple Hampi , lit by a flash ( Light Painting )
---
Due to the sensitivity of the camera during exposure times of this length, a remote shutter release would come in handy. Anything you can do to minimize shake will help preserve the sharpness of the non-moving elements in the photo.
---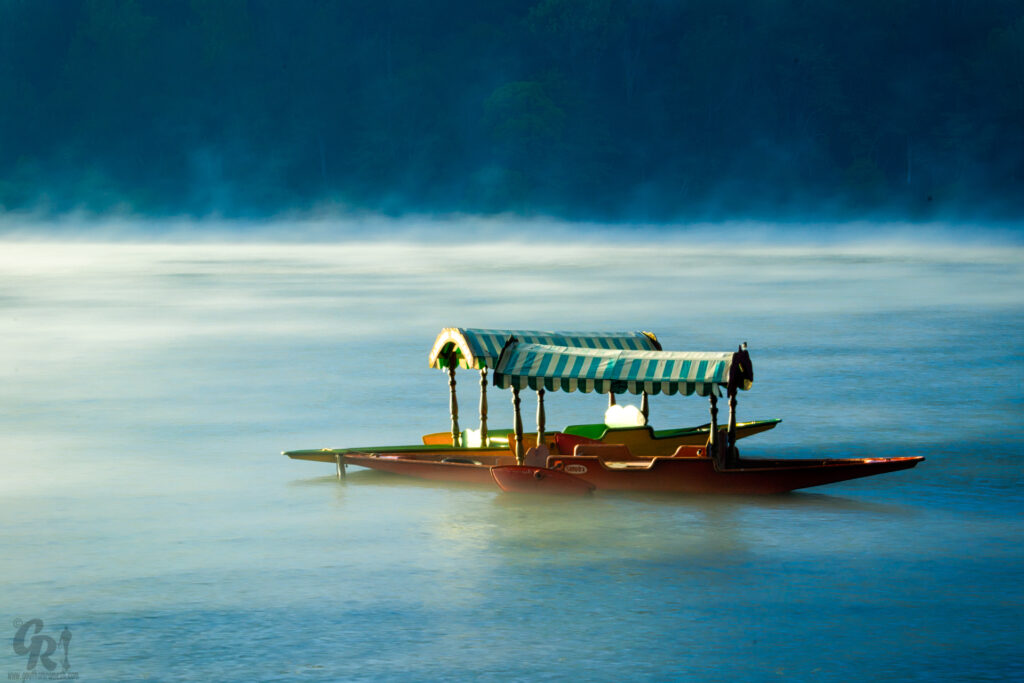 1/2 second exposure to create a blur effect of the moving mist on a lake
---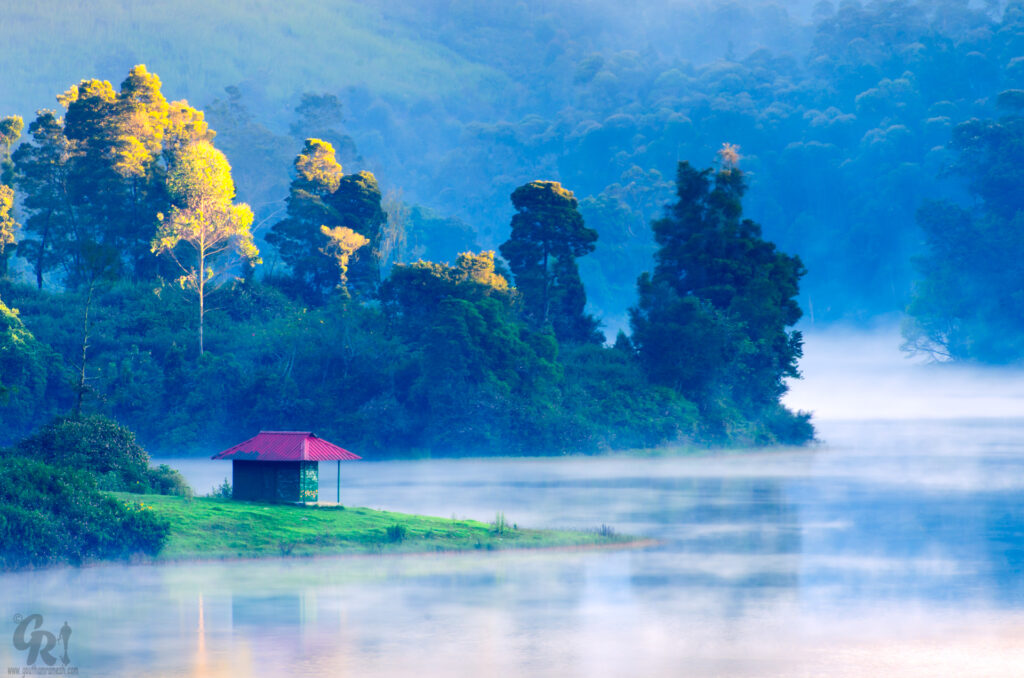 1 second exposure to capture the moving mist on a lake
---
Finally, be sure to do some pre-planning before actually clicking the shutter; try to visualize what the motion of all elements will be in your composition, including flowing elements (clouds, water, car lights), and still elements (rocks, buildings). This can help you better determine what settings you'll need to capture the image you see in your mind
---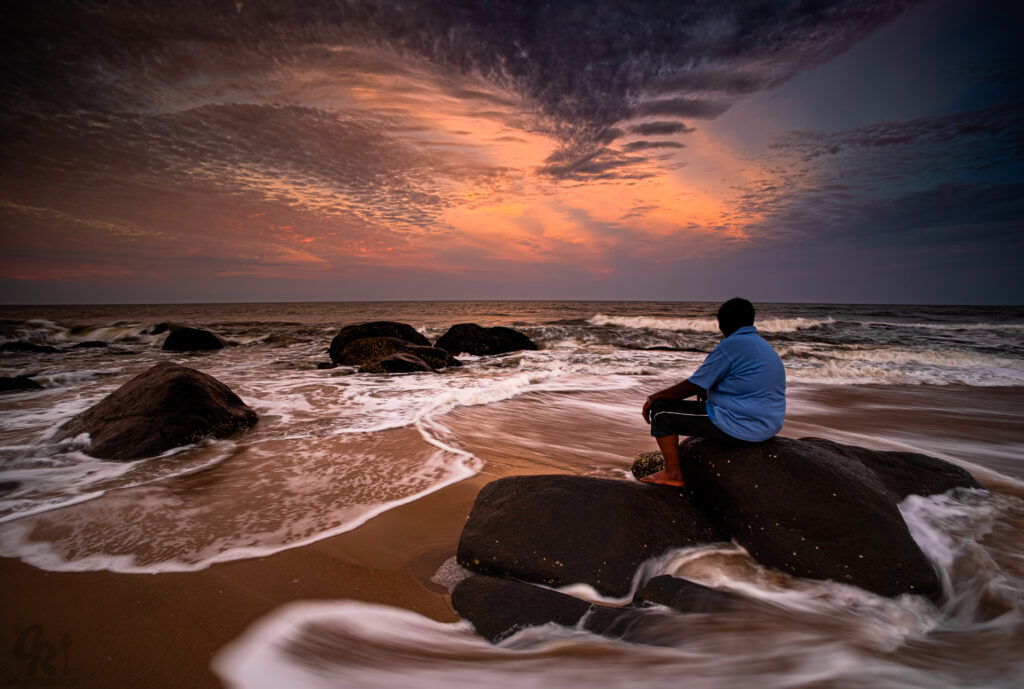 1/6 second exposure to capture movement of waves
---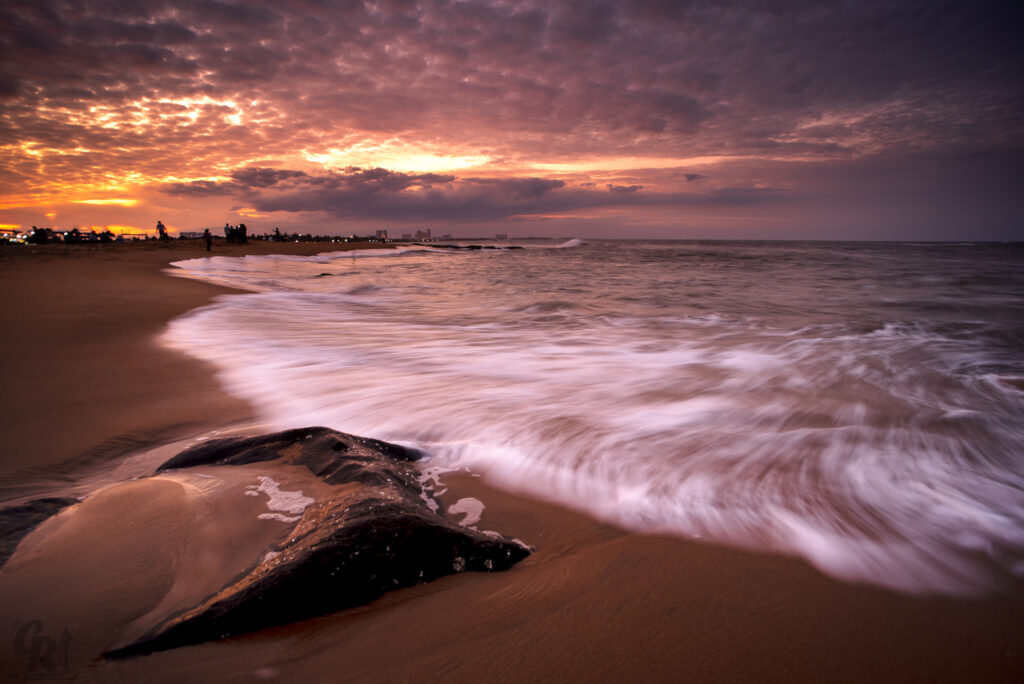 0.4 second exposure to capture moving waves
---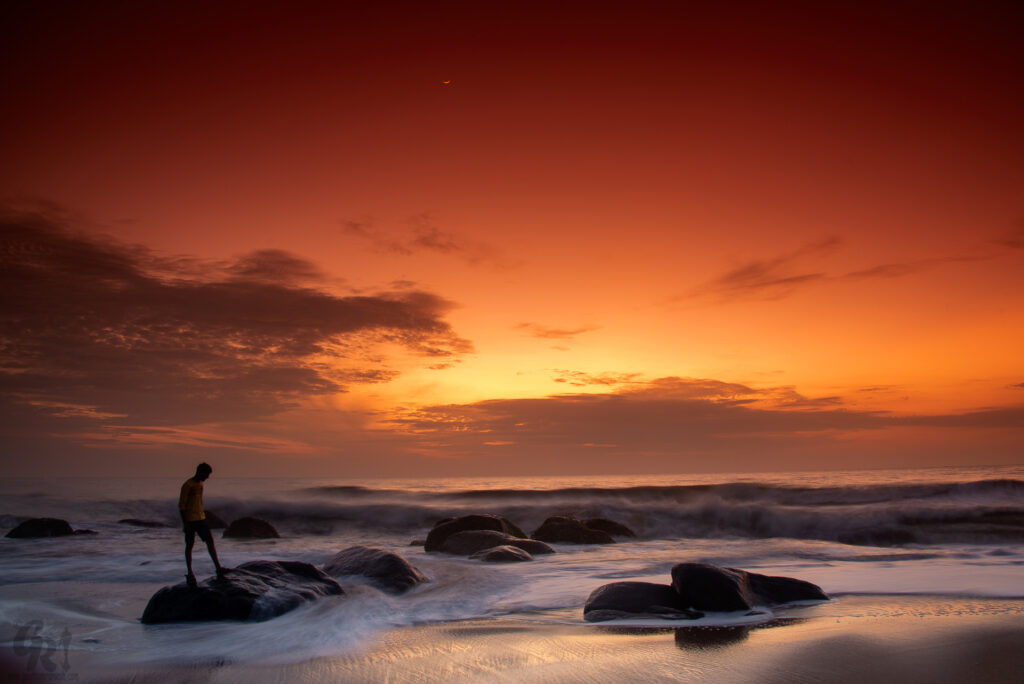 0.6 second exposure to capture moving waves
---
Thanks if you like the blog, you can leave a comment at Home Page
Cheers