Background :
Recently I bought Laowa 100mm f/2.8 Ultra Macro for Nikon Mount to compliment my aging Sigma 180mm F3.5 which is a brilliant lens by itself but its has started giving me problems with auto focus and since it is a discontinued lens I was forced to look at other alternatives.
This blog is all about my first take on the lens and not really a technical review ; For technical review pls visit
https://www.digitalcameraworld.com/reviews/laowa-100mm-f28-2x-ultra-macro-apo-review
or look at many youtube videos like
https://www.youtube.com/watch?v=lkNOmMxOwIY
Please Note
I have not really tested this lens at 2X yet and may not really use it at 2x as I like lot of space in my images.
I have tested it on only Nikon Mount Nikon D750 Fx full frame body ; Only Canon EF version is equipped with a CPU chip and motor for aperture control via the camera. All other mounts are manual and aperture is controlled by the aperture ring on the lens.
The aperture gets deployed when shutter clicks, so while focussing you will have full brightness across F stops ( This is an issue only when an adapter is used )
Also I'm a hobby photographer and really do not have any association with Laowa ( would love to have one if I get to test their latest lenses  ) or any manufacturer and this is a not a paid review.
Specification
H/AI-Mount Lens/Full-Frame Format
Aperture Range: f/2.8 to f/22
Two Low Dispersion Elements
Maximum Magnification: 2:1
Minimum Focusing Distance: 9.7″
Manual Focus Design
Aperture Blades 9 (Canon); 7 (Nikon); 13 (Sony)
APS Equivalent 1.5x: 150mm; 1.6x: 160mm
No Front element rotation
Filter Size 67mm
Available Mounts: Canon EF, Canon RF, Nikon F, Nikon Z, Sony FE
Note : The lens comes with a UV filter and keep this on , removing this will expose the moving parts of the lens to weather.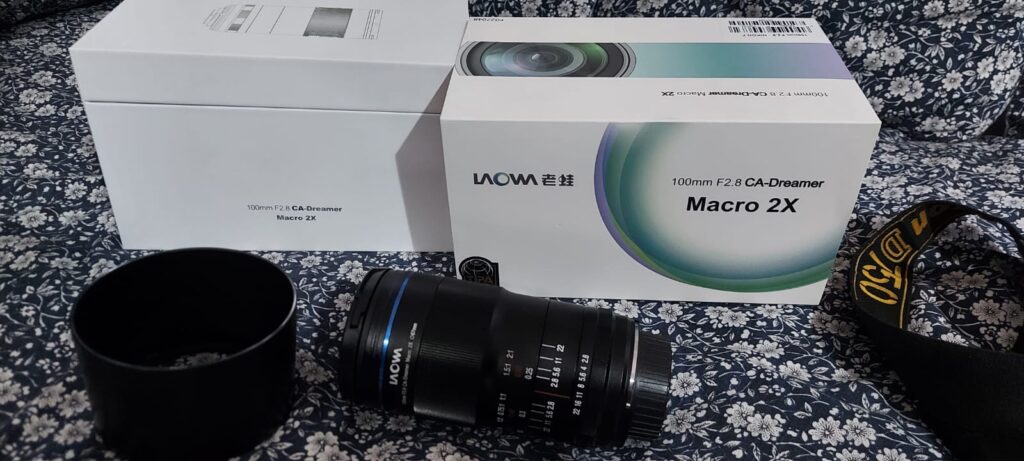 Test Images and my take: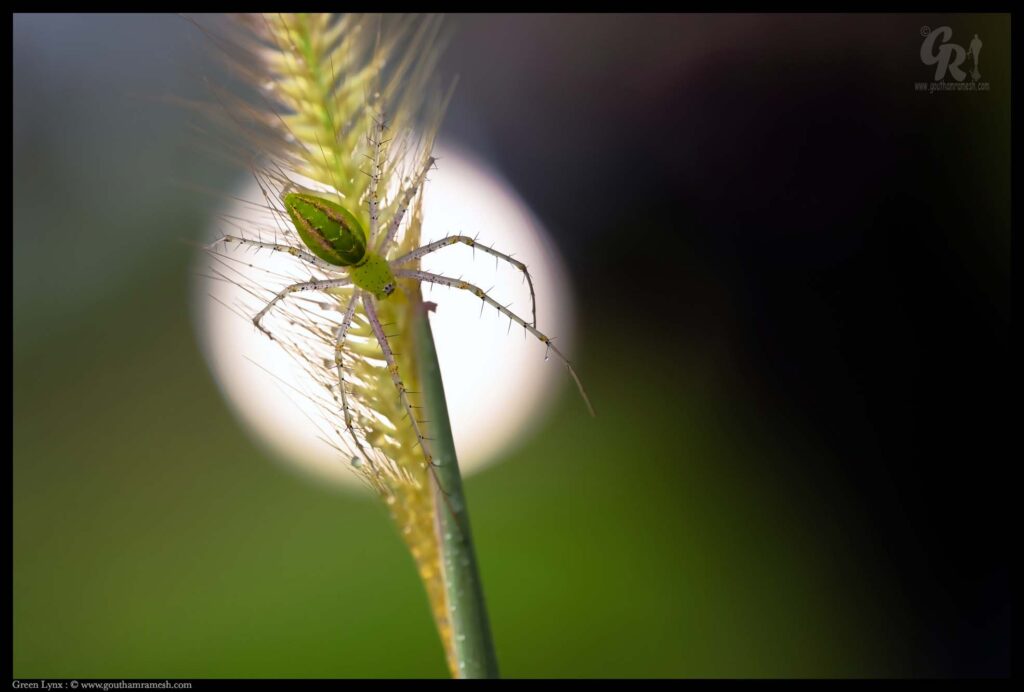 First thing I do for with any lens is test Bokeh. The above shot was shot at 2.8 with a square LED at the back , as you can see the bokeh is smooth and round.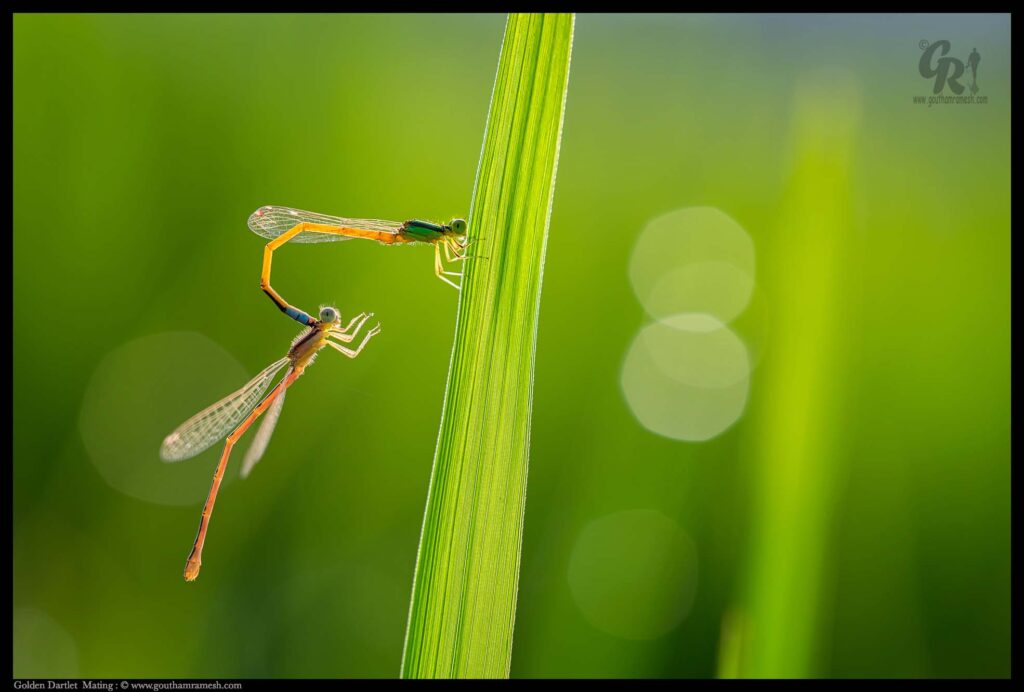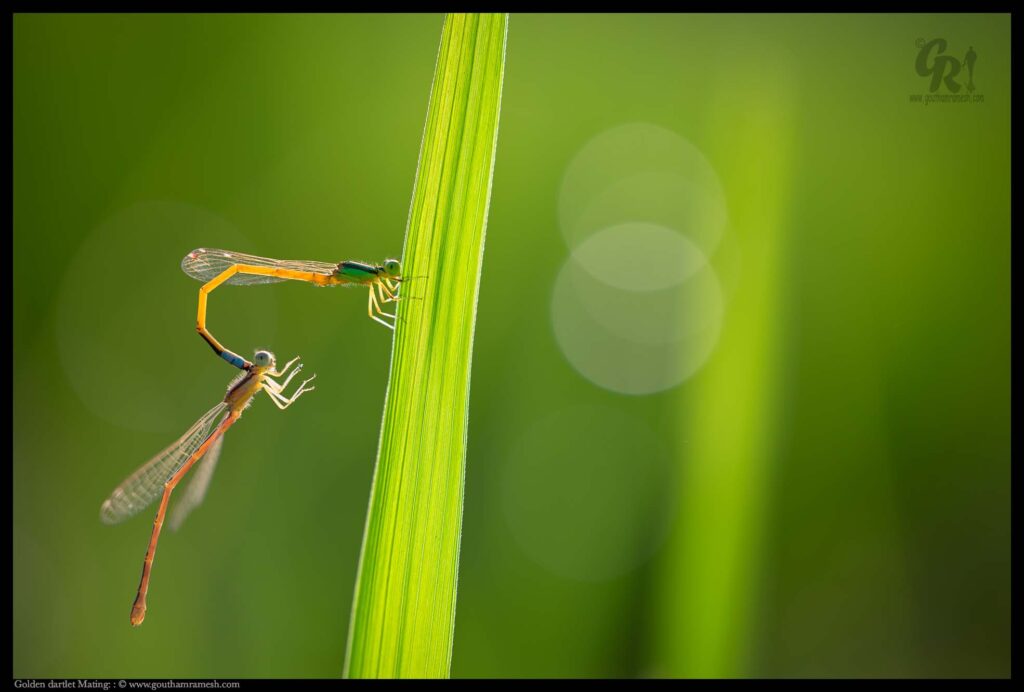 As you can see in the in above images the bokeh is perfectly round at 2.8 ! At F8 it is septagonal ( 7 blades ) , which is good with more blades it would have been more round , canon and sony mounts might give you near round bokeh.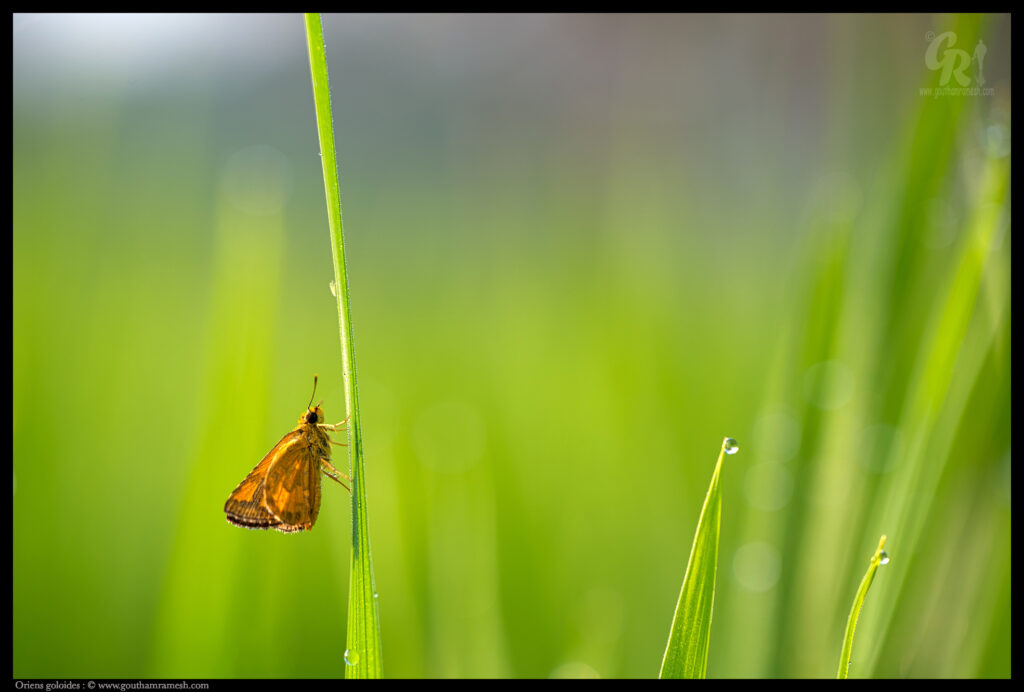 Color contrast is one thing I always suspected in this lens because my sigma gives an excellent color contrast and this lens did surprise me with color contrast and the contrast is very good.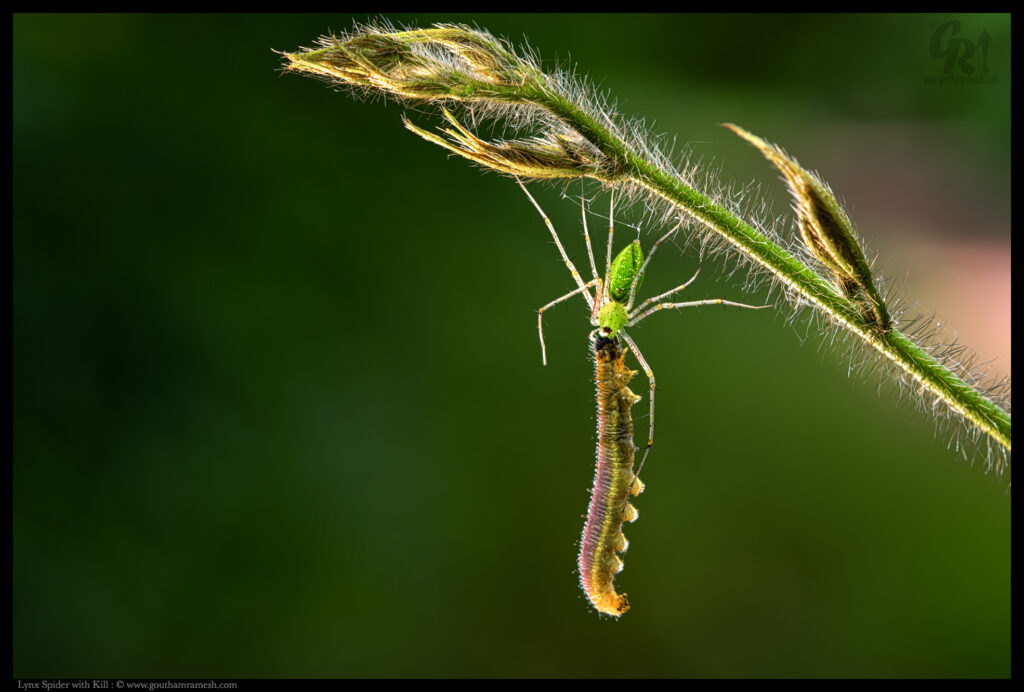 The above image was for testing sharpness , here also the lens performed exceptionally well as you can see in the result.
Some More sample shots ( Let the images speak for themselves )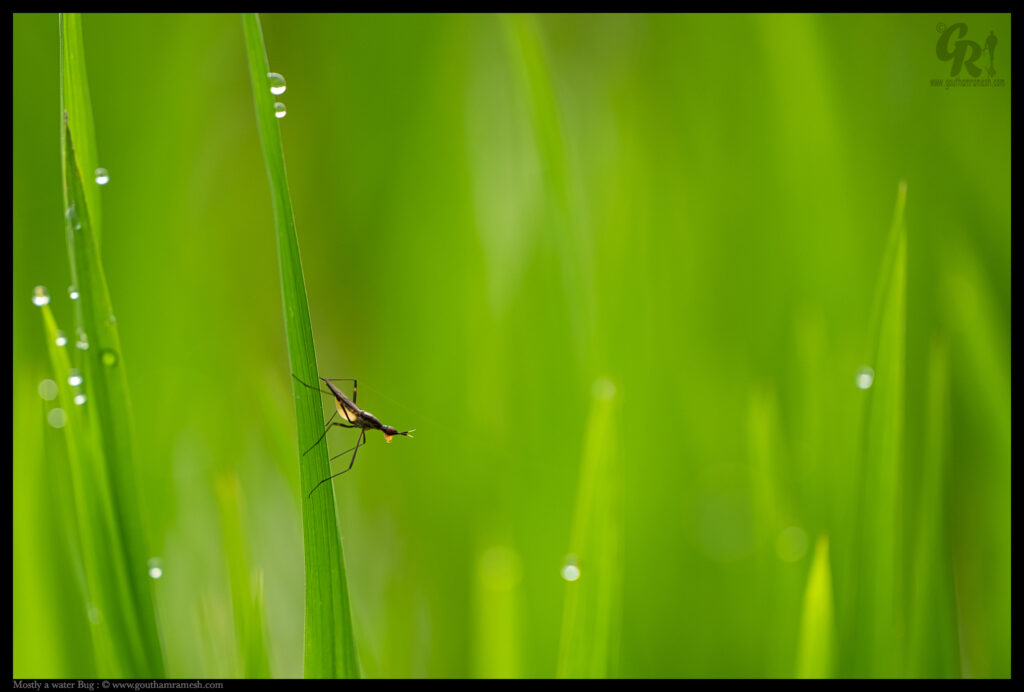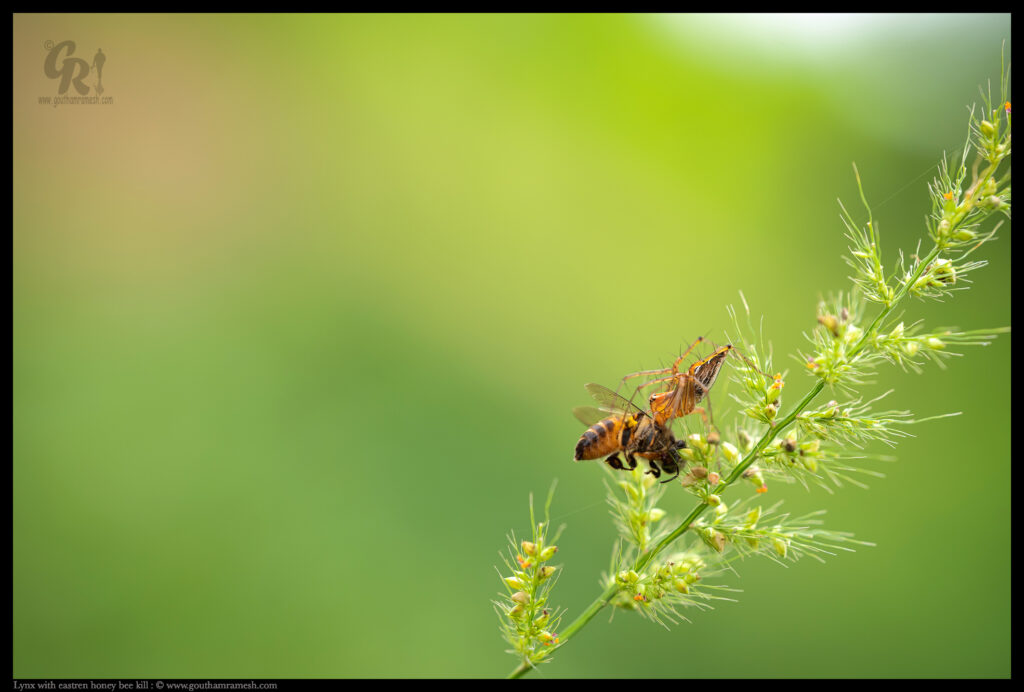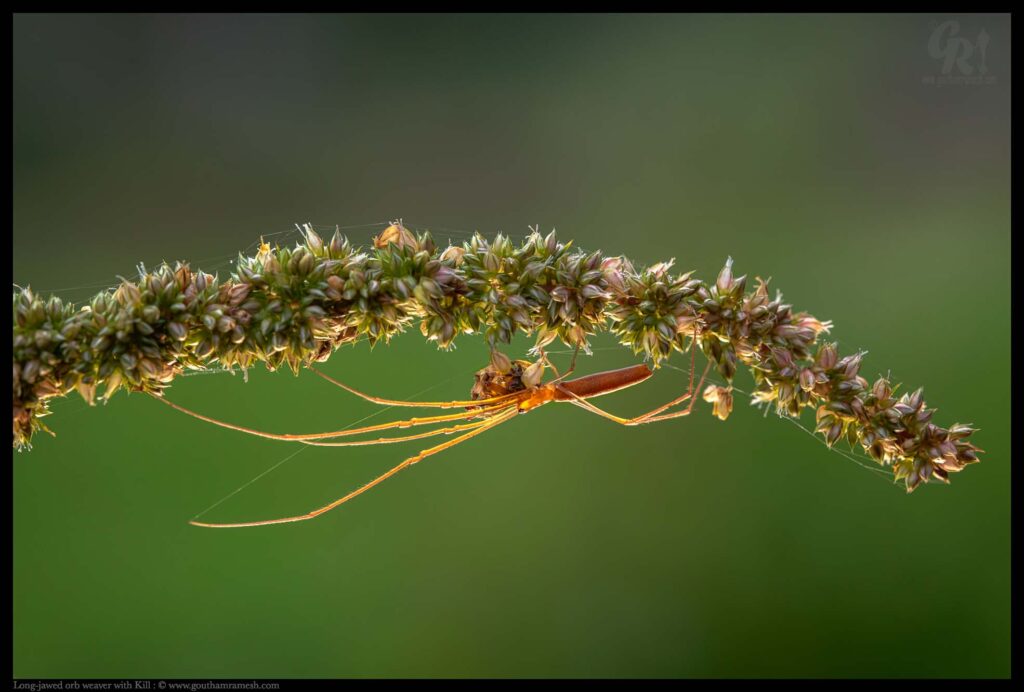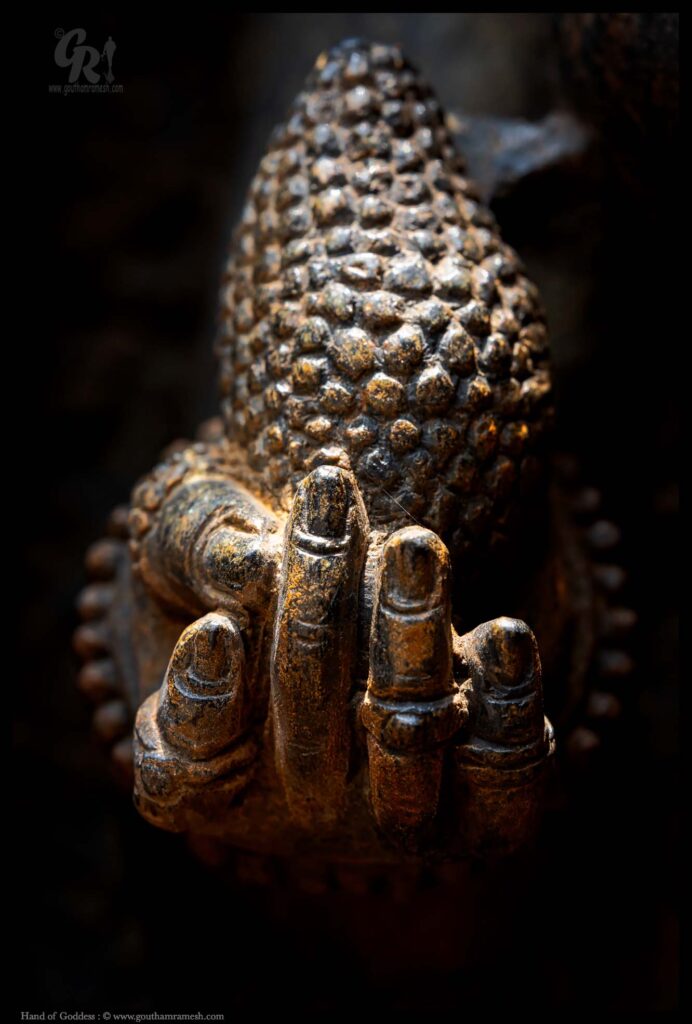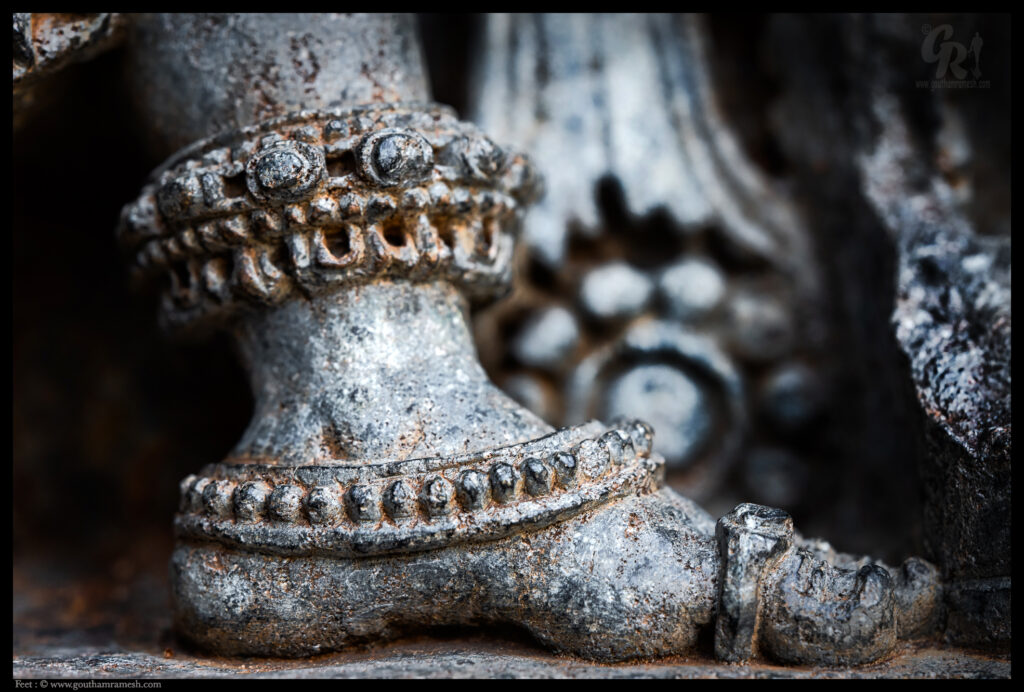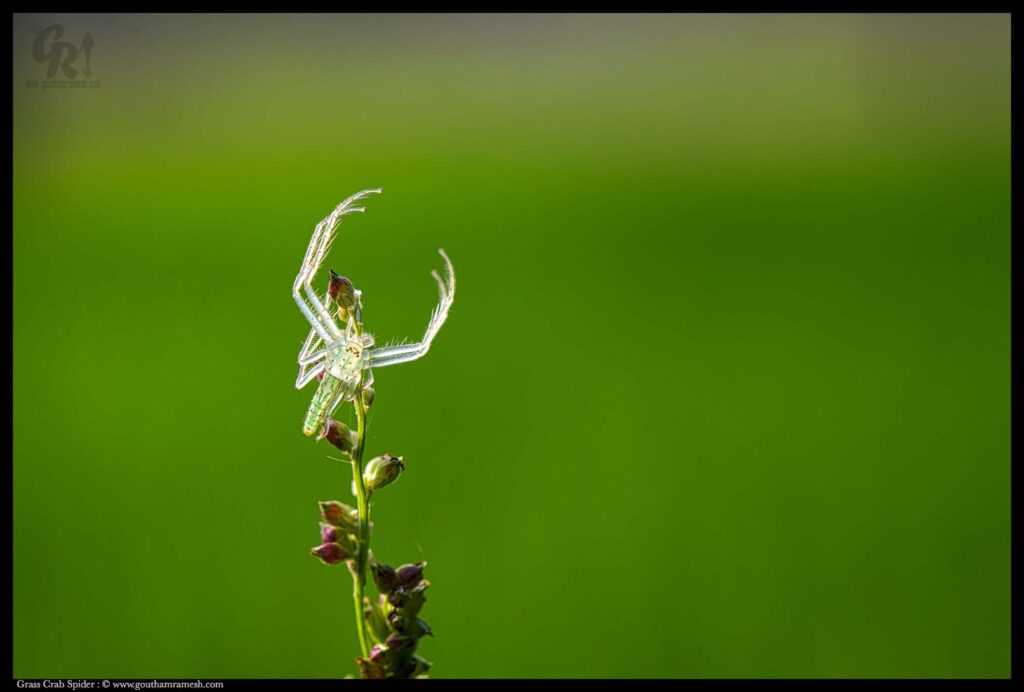 Some Points:
Focus : It is a Manual focus lens; Since manual focus lens are by design "not designed" for faster focus the focus rotation is smooth and gives you longer rotation but not much as I would have liked ( throw is about 60 degrees )! However focussing is smooth and pictures are super sharp. If you are a photographer who uses manual focus like me, you will love this and for photographers who swear by AF and vibration reduction/image stabilization .. my advice is stay away from this lens and this is not for you guys
Build Quality: The lens has a solid, metal body with engraved markings. It measures 2.8 x 4.9 inches (72 x 125 mm) and uses the common 67mm filters. At 1.4 pounds (650g), it is fairly heavy. The lens is officially "internal focusing", but that's not strictly true. The outer barrel doesn't extend, but the whole lens assembly moves inside the barrel, just like it did on older lenses. However to prevent damage to the inner components of the lens, Laowa ships it with a UV filter which should remain permanently attached to the front.
Aperture control : The aperture ring is located close to the mount. On most versions, the aperture can only be controlled on the lens, with no communication with the camera, but Canon's EF version comes with a chip for aperture control and Pentax's version uses a mechanical coupling for aperture control (thanks to the K-mount's backward compatibility) However for a guy like me who started with Nikon FE, Pentax K1000 and Kiev-19 this is nothing new and It's not a great disadvantage.
Sharpness and resolution: Macro lenses come with high expectations regarding sharpness. In this regard, the lens does not disappoint and the lens is sharp from f2.8 onwards till f22; However it performs best between f8 and f16 after which diffractions can be seen.
Thats it friends , I just wanted to share my experience and my take for detailed review there are many sources on the net.
Thanks if you like the blog, you can leave a comment at Home Page
Cheers